On Windows computers, its typical for Chrome not opening after a while.
It may be some configuration out of place, the browser may have become corrupted, or the computer should be preventing Chrome from opening.
Either of these options needs a solution, see how to solve this problem.
Method #1: Clean Google Chrome
Go to the download page of the Google Chrome Cleanup Tool and save the file to your downloads folder.
Once the download is complete, run the file by double-clicking on it.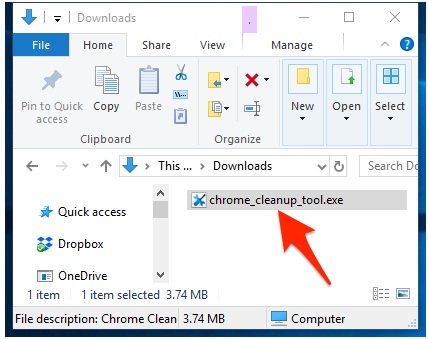 If Windows asks for it, select  Run or Yes (it depends on the version of Windows you are using).
There is no installation; the utility will immediately begin to do its job.
If you have a program installed that interferes with Chrome, it will be listed here. Click Remove suspicious programs if you're there; otherwise, select Continue.

You will now be asked to reset Chrome.
This will disable (but not uninstall) any extension that you may have installed.
It will set your home page, anchored tabs, new tab and search engine back to their default values. This will not delete your saved bookmarks, history or passwords, so do not be afraid.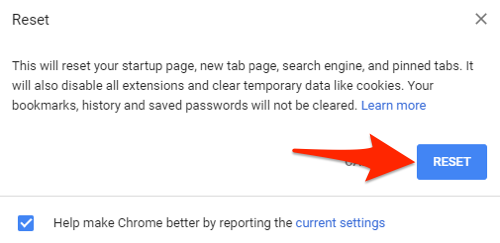 Click on the "Reset" button.
Once Chrome has been restored, you can start using the browser again.
Method #2: Check Your Antivirus or Firewall
In some cases, your antivirus may conflict with Google Chrome, not necessarily because there is a virus out there.
Try temporarily disabling your antivirus or making Chrome an exception so it can normally be opened.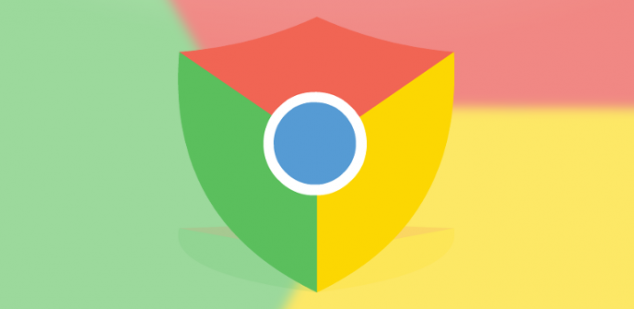 Method #3: Check If Chrome Is Already Open
As much as you're trying to open Chrome, there's a chance it's already open, but hidden or corrupted.
Try to close it to open it again and see if it starts. The process is easy:
Press Ctrl + Alt + Del
Click on the Task Manager
In the Processes tab, search for Google Chrome or chrome.exe
Click Chrome, and then click End Task
Try to open the browser again.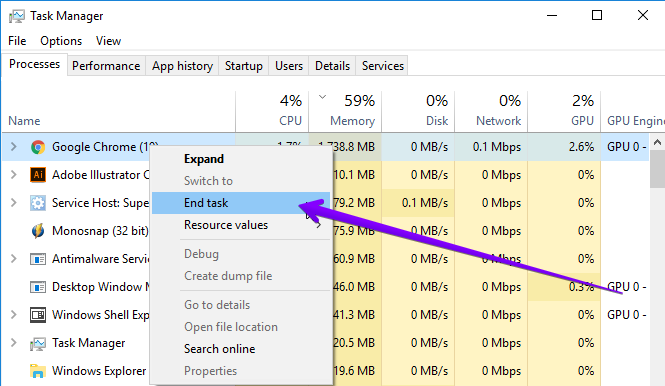 If it did not work, calm down, you still have more solutions.
Method #4: Reinstall Chrome
Still unable to open Chrome? Maybe it's time to reinstall it. Follow the steps below to remove Chrome from your computer:
On Windows 10, enter  Settings (Winkey + I). In earlier versions, such as 8.1 or 7, go to the  Control Panel
In Windows 10, click  Apps. For previous versions of Windows, this option should appear as  Programs and Features
Locate  Google Chrome and click Uninstall
Wait for the process to finish
To install Chrome again, click here and download the browser.
Method #5: Download Canary Chrome
Another solution is to download Chrome Canary, a developer version of Chrome that gets the news first. Because it's another version of the browser, it should work on your computer, even if the original Chrome is corrupted.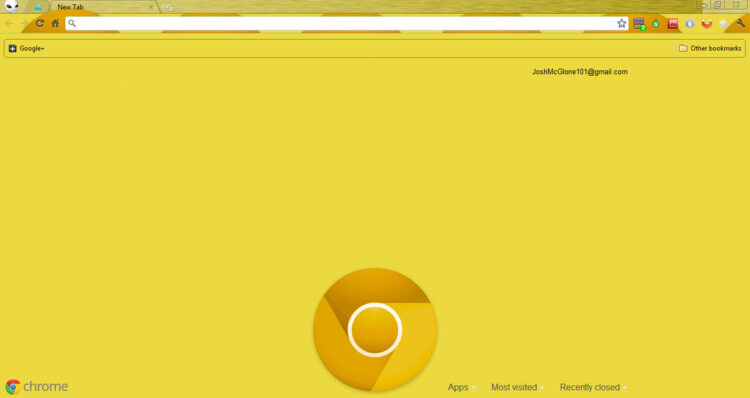 And don't be scared: it has the same yellow logo, unlike ordinary Chrome. Here's the download link: Chrome Canary.
Method #6: Restart Your computer
Why not? If none of this worked out, will restart your computer help Chrome shut down and be able to open without problems? It doesn't cost a try.
You may also like to know: How To Fix ERR CONNECTION REFUSED in Google Chrome