Recently you want to play PUBG, and when you are in the middle of the game, a window popup and show a message about bad module info has stopped working, and your game crashes? Well, that problem is annoying and has been appearing on several users that report this issue on the forums.
This problem could have several reasons, and some have pointed out that a new Windows update is responsible for this. Something that you should remember is the last programs and updates that recently installed to troubleshoot this issue.
Also, below, I will leave some of the tips and methods that I gathered across the forums that will help you to fix this issue.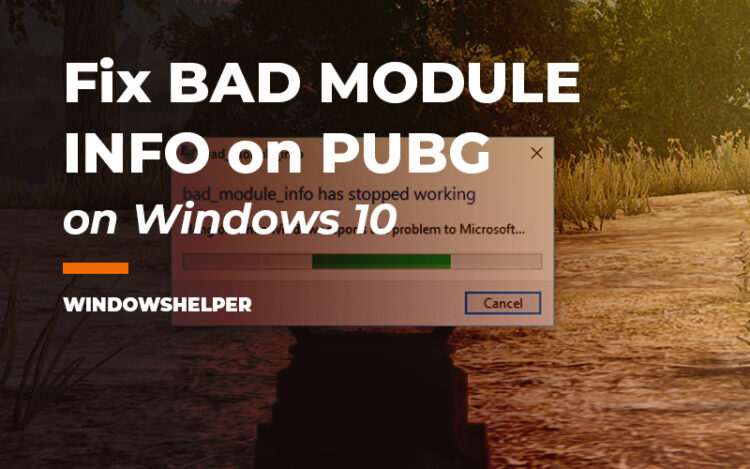 Method #1: Quick Workaround
There is a quick workaround that fixes this bad module info error quickly. The methods works like this:
Launch PUBG and continue playing until the message error appears
Your game now will be in the background
Then, after 3 seconds click on the game on your taskbar and that's it, the message will disappear, and you can continue playing without problem
Method #2: Disable FullScreen Optimizations
From Windows Vista, there was a new feature added aiming to improve compatibility and also a performance on some video games.
This feature is called Fullscreen optimization and is enabled by default in all the games that you install on your computer (and those who support it). It is a neat feature, but some users have reported that this could be the reason why you see the bad module info error on PUBG.
So, you can try to disable this feature following these steps:
Close PUBG and go to your desktop
Once there, navigate to the Compatibility tab
Click on Apply to save the changes and launch PUBG again
Hopefully, after this, the error will be gone, and you will be able to play without problems
Method #3: Disable Game Bar
Some users have reported that the problem with bad module info error is because you are using the Game Bar from Windows 10.
This Game Bar is a useful feature that lets you take screenshots of your games and also record your gameplays. Although it is useful and works great in almost all cases if you have issues like this one, you need to disable it, following these steps:
Open the Windows Settings pressing the keys

Win

+

I

In the list of the left, click on Game bar
Finally, on the right, disable the switch Record game clips, screenshots, and broadcast using the Game bar

After this, you can launch PUBG, and hopefully, this issue will be resolved
Method #4: Update Graphics Drivers
Some other reason why this error keeps appearing while you are playing PUBG is outdated graphics card drivers.
So you have always to your drivers updated to avoid any incompatibility issues or problems like this one.
Depending on your manufacturer, you have several options to update your graphic card drivers.
For Intel
Intel has a special assistant that will help you to keep your graphics cards updated but also your CPU and some other devices. I'm talking about the Intel Driver & Support Assistant.
https://www.intel.com/content/www/us/en/support/detect.html
Once you open the program, it will start scanning your computer, and then it will show you the latest drivers available.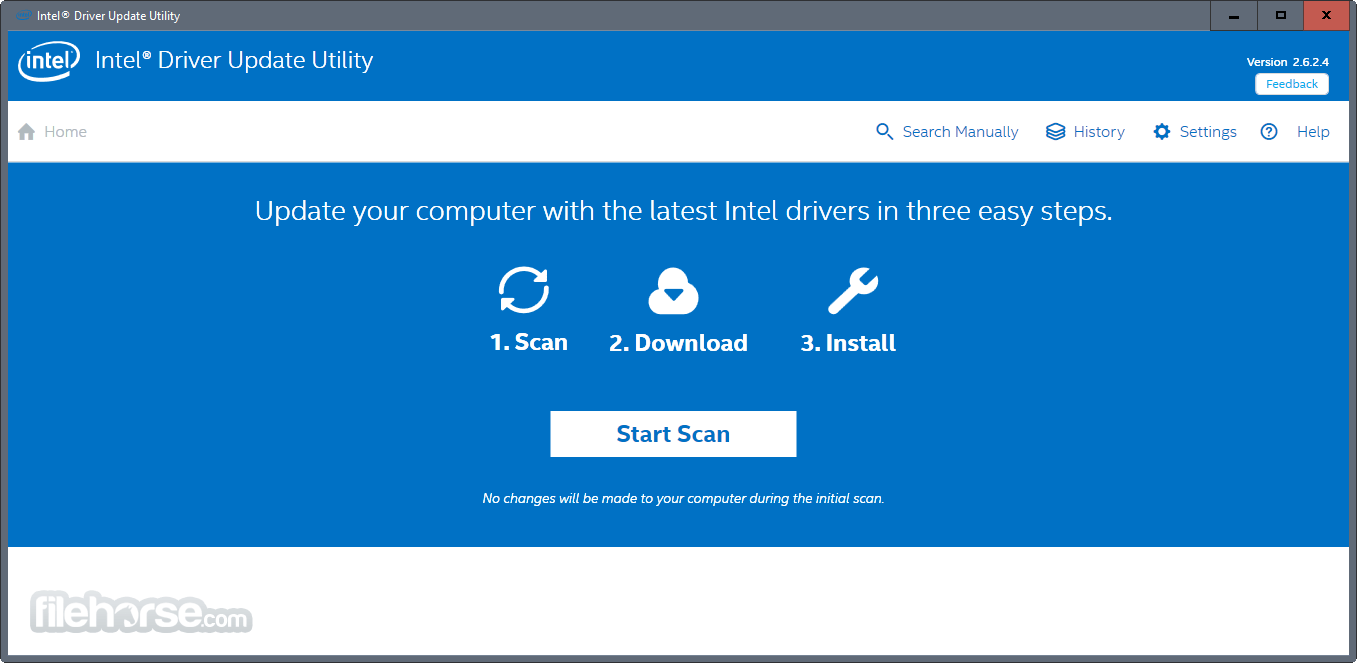 For Nvidia
On NVIDIA, you also have other software that will help you to download the latest drivers for your GPU automatically and periodically. This software name is Geforce Experience.
https://www.nvidia.com/en-us/geforce/geforce-experience/
This software will help you to update your graphics card drivers but also have some cool features like screen recording and streaming.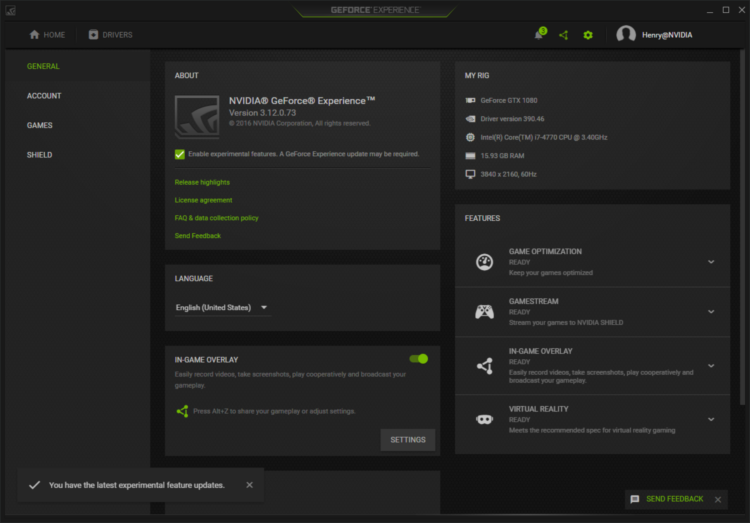 For AMD
If you own one of the latest AMD graphic cards that are becoming popular recently, you also have a software specialized to update your graphics cards, Radeon Software Adrenalin.
https://www.amd.com/en/support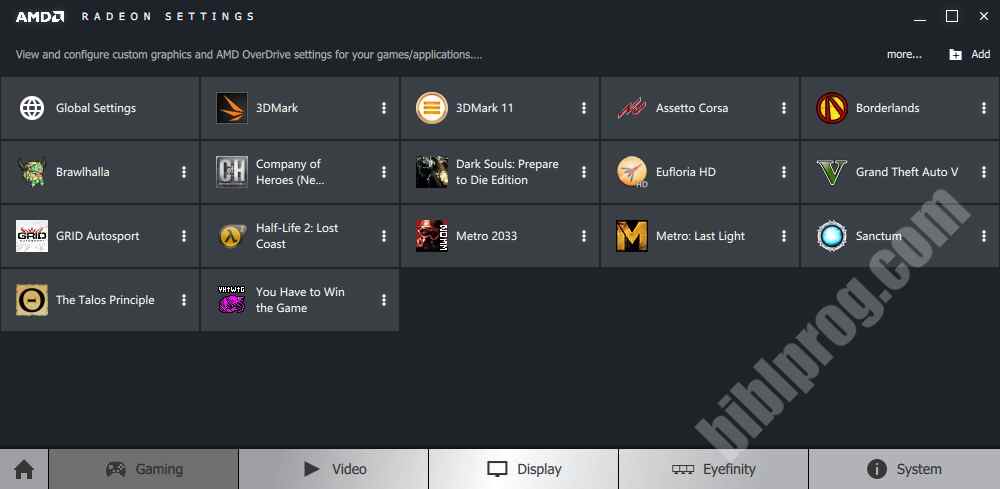 Method #5: Update Windows
On the developer team of PUBG are aware of this issue and know that it could be a game problem. There are working on releasing patches and bug fixes every time Windows releases new updates because this problem is highly related to an incompatibility with some updates.
One of the recommendations that you can try is to update Windows 10 to fix the issue. But why updating Windows if this could be the problem? Well, that's because those problematic updates are also fixed with some new updates.
To update your Windows, follow these steps:
Press the Win key to open the Start Menu and there type the words: windows update
In the window that opens, you will see all the available updates and there install them all
Once you install the updates, restart your computer and launch PUBG
Hopefully one of these updates will fix this issue, and you keep playing without problems
So far, those were the best tips that some users have reported that works to fix this bad module info issue on PUBG. If you haven't bent able to fix the issue, you could post your problem and the information about it in the PLAYERUNKNOWN'S BATTLEGROUNDS Forums.
Thanks for visiting the website, below I will leave some other PUBG related articles: