You want to play PUBG on your PC, but you always get stuck on the loading screen? Well, you are not alone because this issue has been reported multiple times on the forums.
There could be several reasons by PUBG to get stuck in the loading screen like some corrupted data or wrong settings.
In this post, I want to leave some of the best tips that have been shared that will fix your loading screen and let you play this game without any problem.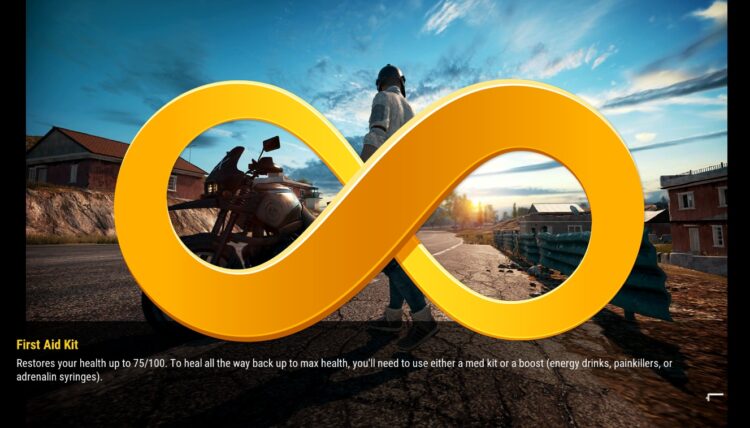 Method #1: Update PUBG
This is the first advice that I will give you that will fix this issue successfully.
On the PUBG developer team are aware of this issue, and they are continually releasing new updates to fix it. This was the first tweet about the problem:
That post mentioned above isn't available anymore, but in essence, you need to make sure that you installed the latest patch. On this page, you can check the last patch available on PUBG.
Check the version and make sure that you installed that version.
Method #2: Disable Overclocking
Overclocking is an advanced method that consists of change the frequency of your CPU to improve the performance. Modern CPUs are compatible with this feature, and some are overclocked by default.
If you have a modern CPU and motherboard con your computer, you need to make sure that you haven't enabled any overclocking on the UEFI settings.
This setting is sometimes called Adjust CPU Frequency like in the image below: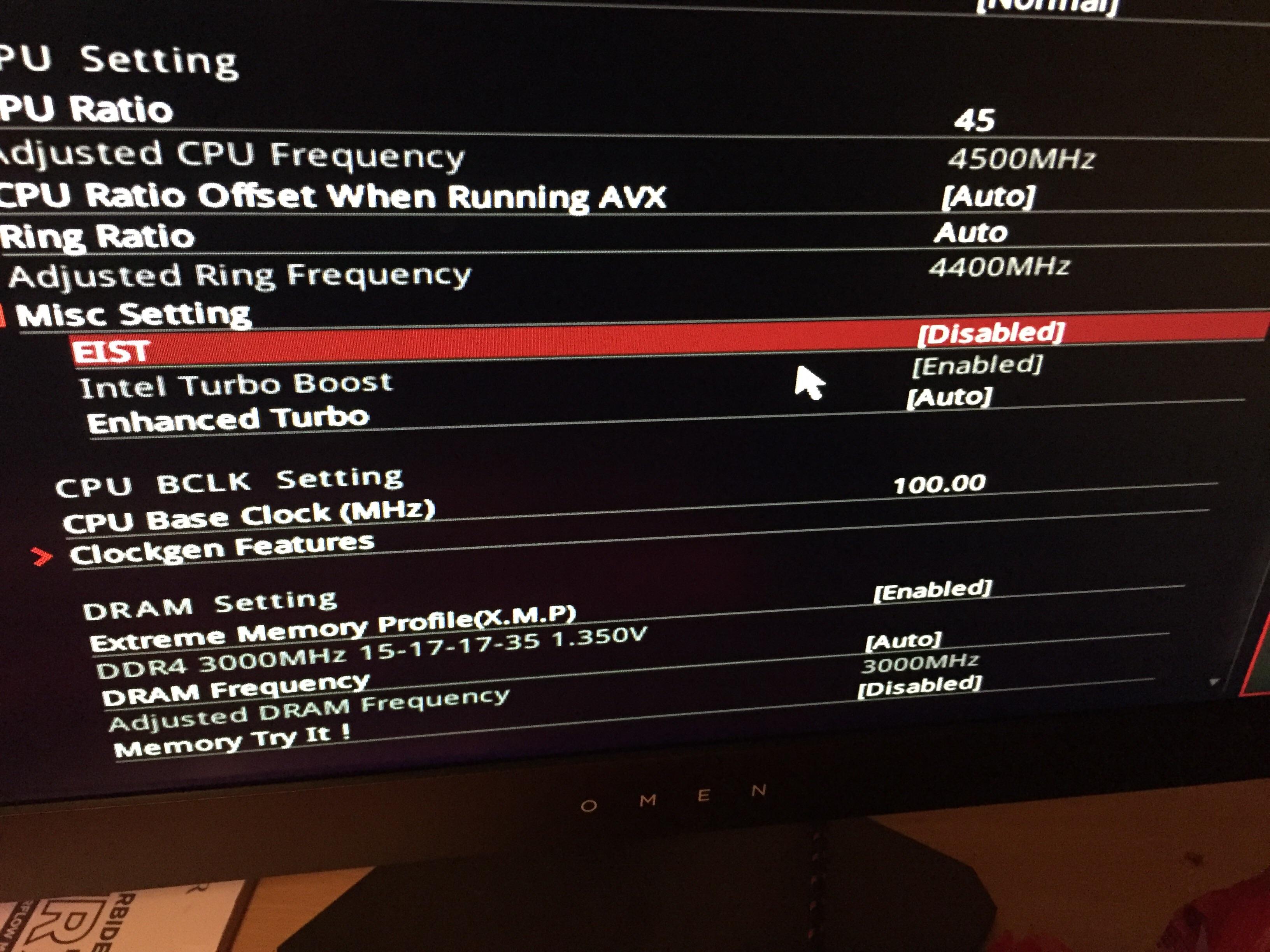 Once disabled, you can turn on your computer and then try to open PUBG to check if the stuck loading screen has been fixed.
Method #3: Remove GameUserSettings.ini
On the forum thread that I mentioned above, there was some quick workaround that fixes this issue successfully for some users. You can try this tip as well following these steps:
Open the File Explorer using the keyboard shortcut

Win

+

E

There navigate to the C: drive and open the Users folder, now open your username folder
Once there, enable to view hidden items and navigate to the following path: AppData\Local\TslGame\Saved\Config\WindowsNoEditor\
Restart your computer and then open PUBG, when you start the game it will create that file again with default settings that will fix the loading screen
Method #4: Update Graphics Card
One reason why your loading screen gets stuck on PUBG is that your graphics cards aren't updated to the latest version.
If you want to play this game smoothly, you will need to update your graphics card following these steps:
Download Driver Booster from the following link
Run the installer and follow the wizard instructions
The program will detect your graphics card, and then it will show you the latest available drivers
Restart your computer when finished and then launch PUBG; hopefully you will be able to play the game and remove the stuck loading screen
Method #5: Verify Game Integrity
If you have installed PUBG through Steam, you can use the built-in utility called Verify Game Integrity to check your game data and repair any corrupted data that could be the reason for this error.
To run this utility, follow these steps:
Open the Steam client
Navigate to your game Library
Once there, navigate to the LOCAL FILES tab
Wait for the utility to scan your game files and then launch PUBG

This time, the game will start and work without problems
Method #6: Kill PUBG Process
If you haven't been able to fix this issue already, you can try another quick workaround that involves killing some PUBG process, specifically the process BEServices and you can end it following these steps:
Open the Task Manager using the keyboard shortcut:

Ctrl

+

Shift

+

Esc

Now, you will see all the processes running on your computer
Finally, launch PUBG and verify that the stuck loading screen has been fixed
Method #7: Disable NVIDIA Experimental Feature
If you have an NVIDIA GPU and have installed Geforce Experience, you may have enabled some experimental features that could be conflicting with PUBG.
To disable those features, follow these steps:
Open Geforce Experience
Click on the Settings icon
Restart your computer and then launch PUBG as usual
Method #8: Disable Antivirus
Your antivirus will help you to protect your computer for any unwanted virus or malware that could affect the optimal performance of your PC.
Although this program is useful, it sometimes blocks some inoffensive programs and games like PUBG. One workaround that could fix this issue is to disable the antivirus temporarily.
Go to the taskbar and right-click on your antivirus icon
In the menu click on Disable Shield
Method #9: Change Display Settings
Sometimes your screen resolution could be the reason why the game gets stuck in the loading screen. One thing that you can try is to lower your screen resolution to fix the issue.
You can lower your resolution following these steps on Windows 10.
Go to your desktop and right-click on any empty space
Scroll down and open the dropdown menu Display resolution
Now, you can launch PUBG, and hopefully, the game will pass the loading screen, and you will be able to play with your friends all-day
Wrapping Up
PUBG is one of the most popular PC games right now, and that's why also have reported multiple errors from its users across the world.
Luckily, with this information, you will be able to fix this issue successfully and continue enjoying this fun game. If you have any questions, let me know in the comments section below.
Here, you have another PUBG related errors that could help you on other occasions: