Some while ago, I show you how you can compress your images online, and in particular, how the compression works for many files, including photos.
This issue gaining more relevance since the size of the photos doesn't stop increasing, and those files are becoming more expensive to host and delivery. When companies like Facebook and Google want to save money, they start to compress their images. You can see how Facebook and Instagram compress the photos you upload to your profile.
You can compress your photos easily using online services, but for that will need an Internet connection. On the other hand, Paint lets you compress your photos, but the software isn't specialized for this task and can be a hard thing to accomplish.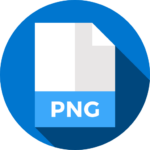 That's why I made a few testings and collect some new image compression tools that you can install on your Windows PC and will reduce your image size without losing quality.
How I choose which program is the best for image compression? Well, I try ten different programs that you can install on Windows 10 and test a PNG file to reduce its size.
I also take into consideration other things like usability, compressions rate, quality, and even the program interface.
After all this research process, I came with the four best PNG compressions tools for Windows. Let's start.
If you only want to results, here you a table starting with the best:
1. FileOptimizer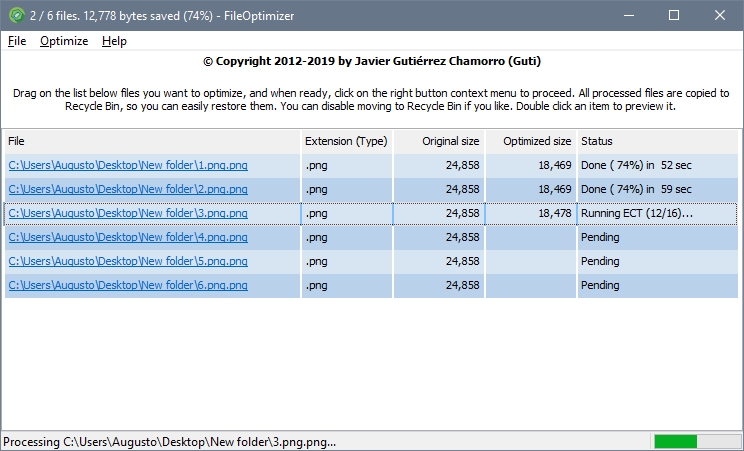 This is the software that I use to reduce the size of my PNG images that I upload here, and after testing multiples options, FileOptimizer is the best PNG compressions tool for Windows, and below, I will tell you why.
FileOptimizer 14 is the latest version of this popular program for Windows that will be very useful when it comes to reducing the size of certain types of files on the PC.
This is a program that is used to optimize, for example, photos, since it uses Google's Guetzli compression algorithm that reduces their size without affecting the visible quality.
But you must bear in mind that images aren't the only types of files that the program supports since you can use it to reduce the size of music and video files, as well as documents.
This is a tool that can be found in both portable and conventional versions, and it is also compatible with any version of Windows from Windows XP.
I have tried on Windows 7 and Windows 10, and it is fully compatible. The interface is pretty, I only have to drag my PNG image to the tool, and this was the result.
Test Results:-26% percentage reduction file
2. PNGGauntlet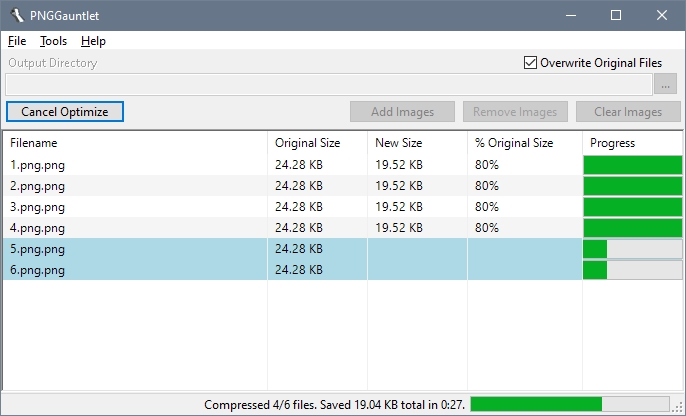 PNGGauntlet is an app for Windows, which works on the .NET Framework, and allows, in an effortless way, to reduce the size of PNG images, one of the formats used on the web, along with GIF and JPG.
When you edit an image with one of the best-known programs, such as Photoshop or Fireworks, and optimize it for the web, you will never be able to squeeze it to the fullest, achieve the highest optimization. For this, you have PNGGauntlet.
Not only is it capable of producing highly optimized PNG images, of low weight and high quality, but also that it is capable of converting JPG, GIF, TGA, PCX, and BMP files to PNG It supports several configuration options. Although the last update was made more than two years ago, the program includes everything you need.
When testing the same image as in the previous tool, I get stunning results from an old software.
Test: Results: -20% percentage reduction file
3. PNGOptimizer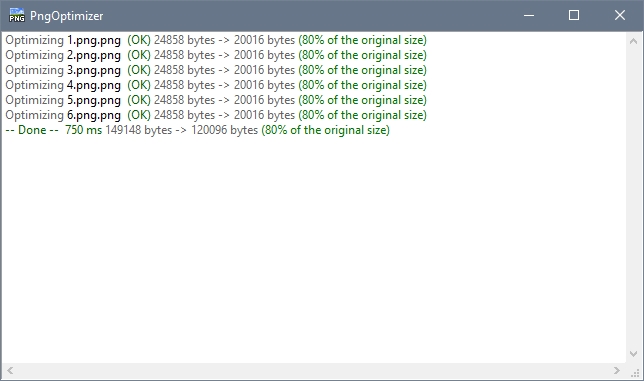 PNG format is displacing the typical JPG and GIF. It is one of the most accurate image formats, ideal for sharing high-quality photos with other people, through various media. It uses a compression method in which there is no loss of quality, also allowing to add several layers in the process of creating an image or in the retouching of a photograph.
There are several apps capable of editing and saving images in this format, but none reaches the level of PngOptimizer when it comes to reducing its weight, something necessary to insert the images into web pages. This app is not only ideal for web designers, but it can also be used by graphic artists and thus be able to obtain optimized images without loss of quality.
PngOptimizer takes care of cleaning PNG files, eliminating all that is useless. As a result, the files will weigh less. The program also allows you to convert PNG to other formats: BMP, GIF, and TGA. All optimizations are done effortlessly, and you have to drag and drop the images into the program interface.
Test: Results: -20% percentage reduction file
4. OptiPNG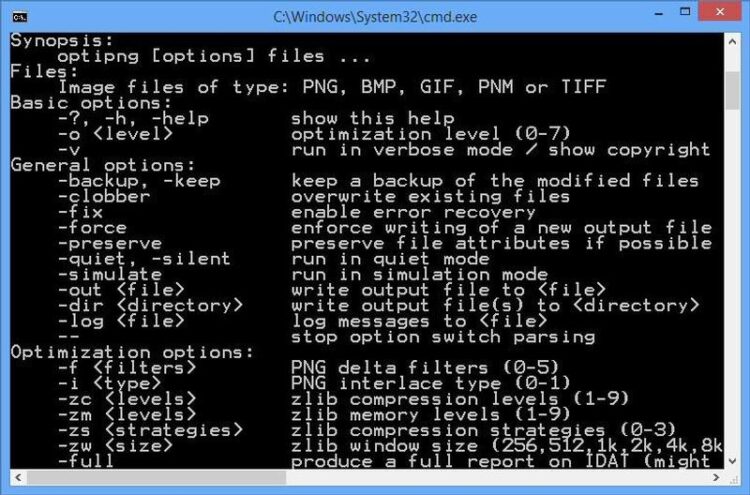 Continuing talking about PNG compression tools with which to get the most out of your images and in this case, you are going to do it with a fascinating resource. I'm referring to OptiPNG, an ally to optimize images in PNG.
Like in the previous tools, you can download this tool totally for free, and it not only reduces the size of the images in PNG format to achieve a lower weight of the photos. In this case, it also adopts more complex formats, which makes it a much more complete tool and also allows you to optimize images such as TIFF, BMP, GIF, and PNM.
This tool gave me good results, and it is in the last place only because it doesn't have an interface and could be a little complicated to get used to it, but in overall performance, it deserves to be on the list of the best PNG compression tools.
Test: Results: -23.7% percentage reduction file
Those were the best PNG compressions tools that you can find for Windows. If you any questions about this list or have some other tool that should be here, let me know, and I will review it and add it.
Thanks for visiting my blog. 🙂