On this post, you will find the best video players for Windows 10.
A video player is an essential program that you need in any device, besides you can even play movies and TV shows from your Windows to your Chromecast or AppleTV device.
Some of the video players that I will mention below have some neat features like Video Cast that you can find helpful.
Which is the Best Video Player?
VLC or VLC Media Player is one of the best video players that you can install on your Windows 10 for free and can be found in all the devices and operating systems so far. It is totally compatible with Windows 10 and even has smartphone apps that you can also try.
What is VLC?
VLC Media Player is one of the video players with more features and compatible will all the codes that you find right now. It is also multiplatform like I said early and doesn't need to install additional codecs or plugins to begin watching your videos and movies.
This video player should be your first option when you want a video player for Windows 10 but there are some good options that you can try.
VLC Media Player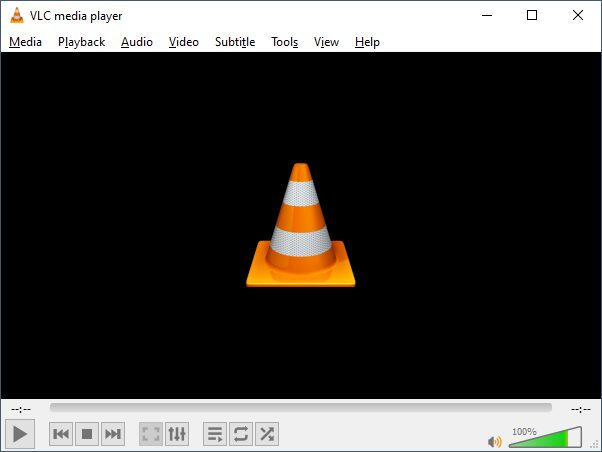 For me, VLC is the best video player that exists for Windows 10. I can remember that before knowing about this video player, I have to install several codes and plugins when I want to watch some videos or movies.
Features
100% free and able to play any video codec without any additional file or addon
Compatible with Windows, Mac, and Linux
It also has apps for mobile devices
Video Player all in one
KM Player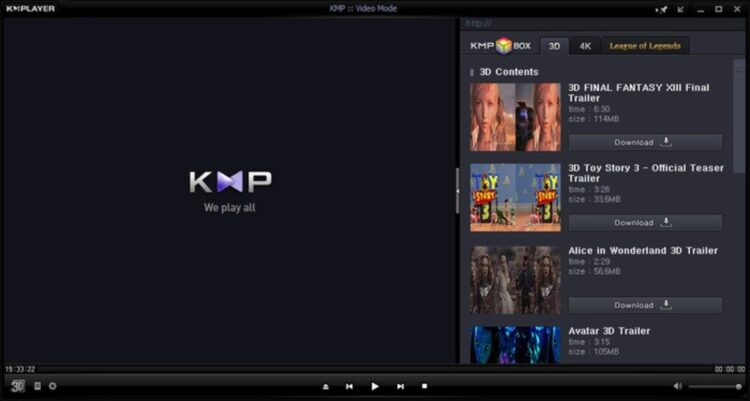 KMPlayer is a multiplatform video player that you can use on Windows 10 but also on Mac. This video player also have an application for Android but not for iOS.
Features
You can install the 32-bit or 64-bit version for Windows 10
Play 4k and 8k videos smoothly
It can also play 3D videos (with compatible monitors)
Supports almost all the popular video codecs
PotPlayer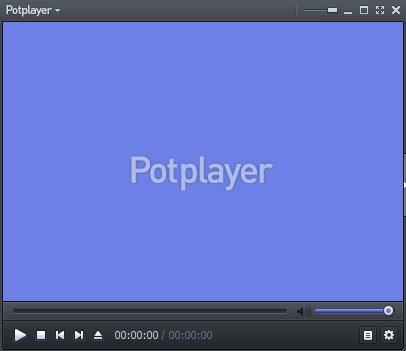 PotPlayer is a powerful video player. With this program, you can play any video file regardless of the size or quality which makes it very useful for big files from BluRay movies.
Features
PotPlayer is compatible with Windows 10, Windows 8, Windows 7 and even Windows XP
You can play all the video files
It has a 32-bit and 64-bit version
You can play your 3D videos
It doesn't need additional codecs
Media Player Classic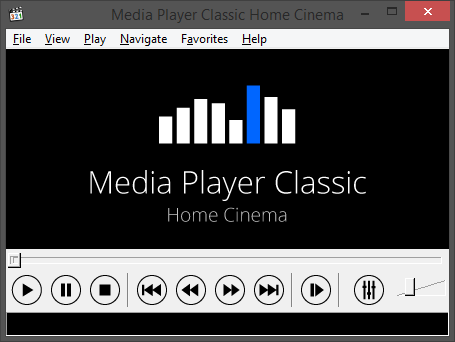 Media Player Classic is a simple and easy video player for Windows 10. The only downside of this video player is that it hasn't been updated for a long time, but that doesn't mind that it isn't compatible with almost all the codecs.
Features
This video player is compatible with all the Windows versions up to Windows 10
It is 100% free and doesn't include ads
Another downside is that you will have issues to play some 4k and 8k videos
GOM Media Player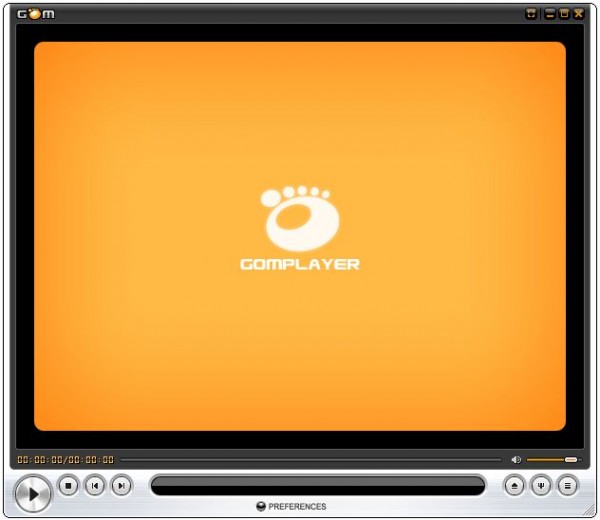 GOM Media Player plays almost all the video formats like AVI, MP4, MKV, FLV, WMV, MOV, DVD and CD Audio.
Features
It is able to play VR 360° videos
Compatible with all the Windows versions from Windows XP
Play high-quality videos in 4k but only in the Pro version
It also has mobile apps for iOS and Android
ACG Player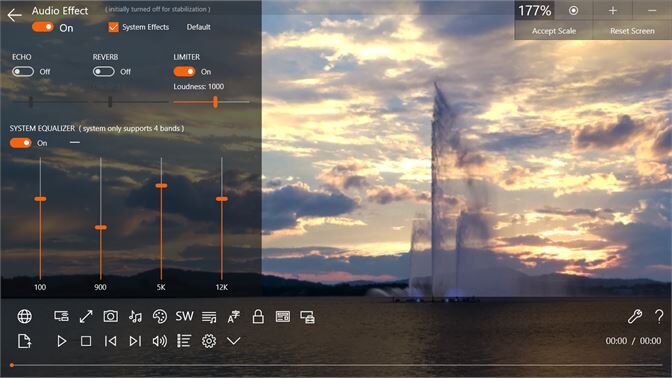 ACG Player is something more than a video player because it has some editing features that will help you to create and add effects to your videos and totally free.
Features
Free video editing software
Simple and easy to use interface
Video player compatible with Windows 10
5K Player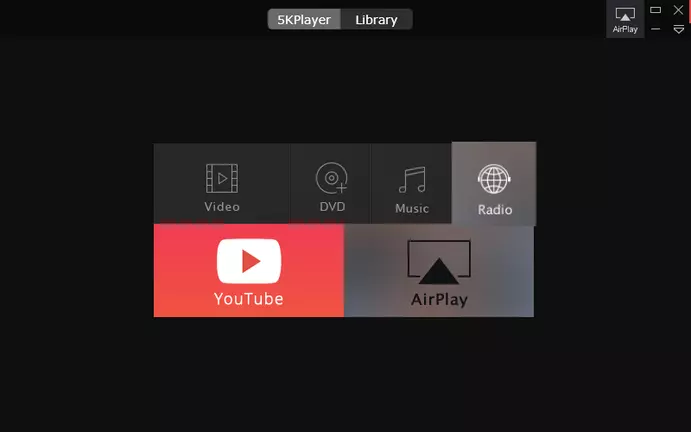 5K Player is a video high-quality video player. It allows you to download content and videos from sites like Youtube, Vimeo, and DailyMotion.
Features
This video player is able to play several formats like AVI, FLV, MKV, MTS /M2TS, H.265 / 264, VP8 / 9 and WebM
You can transfer media from your Apple device to your PC using the AirPlay feature
Compatible with Windows 10, Mac and mobile devices
Parma Video Player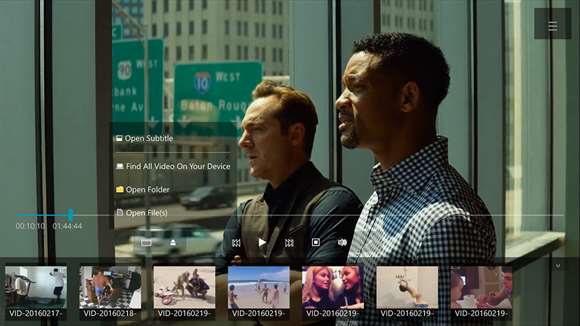 Parma Video Player is free software to play and watch videos or music in any computer with Windows 10.
Volume manager
Subtitles delay manager
Supports almost all the formats and codecs
SMPlayer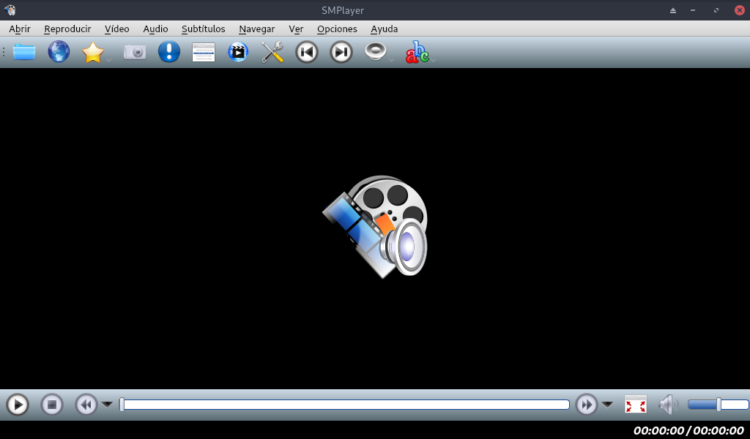 SMPlayer is a free video player for Windows 10 and Linux that includes several codecs and is able to play practically any video and audio file.
Play all the formats so far
Support Youtube videos
Free and Open Source
Multiplatform and compatible with Windows 10
Real Player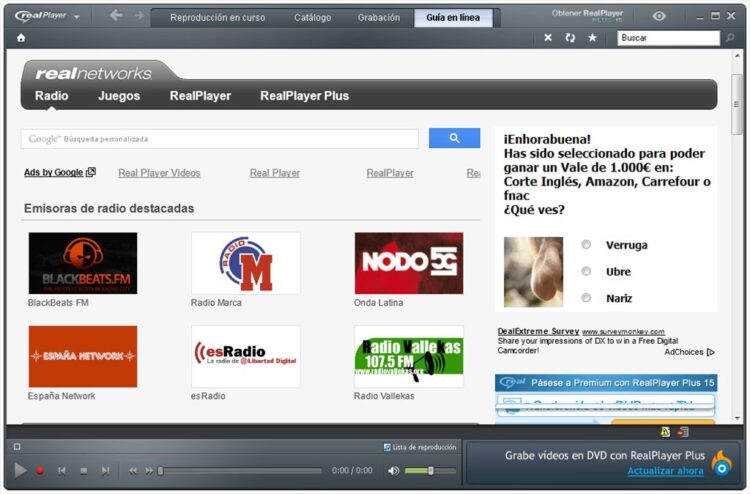 Real Player is without a doubt one of the best video players for Windows 10 that also have a mobile version for iOS and Android.
Features
Allow you to download videos and play without connection
Keep your videos private
Play your videos on the TV with AppleTv or Chromecast
It also has mobile apps for iPhone and Android.
Final Thoughts
On this post, I have left the best video players for Windows 10 that you can download right now.
I also talk briefly about their best features and surely you will be able to find your video player quickly. I hope these programs help you and you were able to play your tv shows, series, anime or movies without problems.