Modern web browsers release several updates that add new features and tools that help you to browse faster but also increase the size and resources consumption.
This is something that you can easily verify in the Task Manager on Windows 10, for example, when you have installed several extensions in your browser, you will see a high ram usage.
You can face high resource consumption in the most popular browsers like Google Chrome and Firefox because they have a more significant portion of the market and need to have the latest technology.
If you browse the internet for several hours, like everyone else in the world, and you have low-end PC, this could become a problem because it will lower your performance and workflow in the process.
For that, you can try to use a lightweight browser that will use fewer resources than Google Chrome and Mozilla Firefox.
In this post, I will leave the list of the best lightweight browsers that you can use on Windows 10.
Pale Moon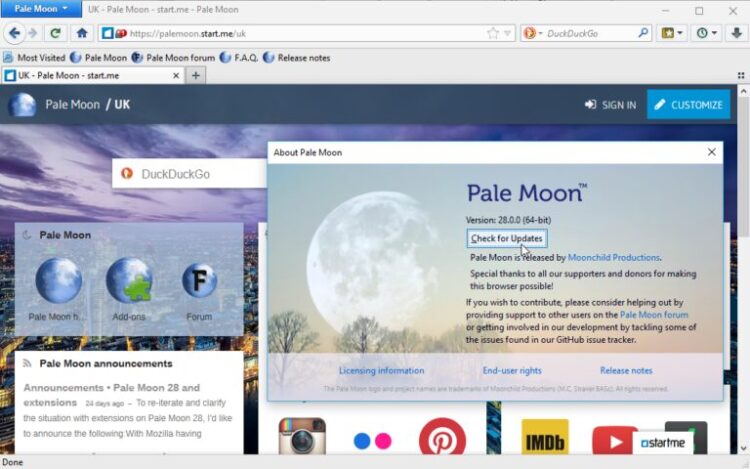 To start this list, you have Pale Moon that is one of the best Firefox classic alternatives. This browser uses the Firefox engine but in a lighter way.
The engine has been modified to use fewer resources and work smoothly in Windows PCs, and that something that you can verify when you visit some big websites like Twitch or You tube.
If you installed this browser on your computer, I assure you that the CPU will thank you.
Midori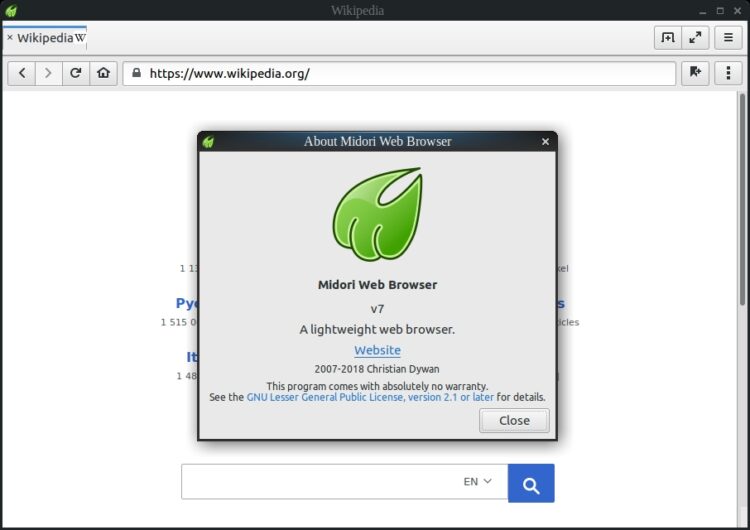 Now I am going to talk about a browser that uses the Safari engine but consumes fewer resources. This browser is focused on protecting your privacy and lightweight in resources.
Something that I could highlight of this browser is that you can install it on Windows like any other program or use a portable version that you can carry on your USB. Also, have all the features that you can expect from a web browser without eating your computer resources.
Citrio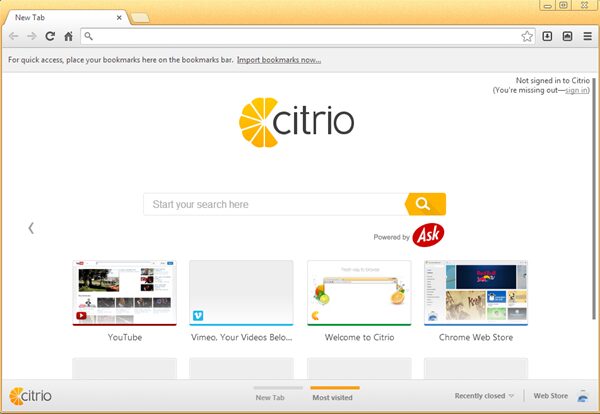 Citrio a lightweight web browser for Windows 10 that has some advanced features like a smart download manager or a proxy manager. It uses the Google Chrome engine, so-called Chromium, but with optimized performance.
Besides being lightweight, this browser could be the best option for the people that want a browser focused on security and privacy. This will be helpful when you download several files from the internet.
Something that I should not forget is that it includes a torrent client that helps you download torrent files quickly, and it is also lightweight.
SlimBrowser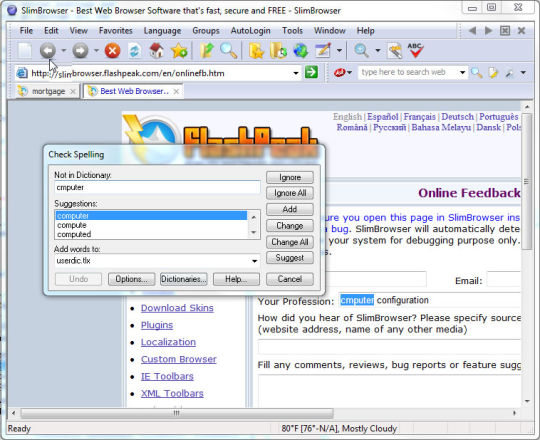 In this case, I will talk about an alternative that thanks to his design and render engine offers you better performance than the previous options that I mentioned to you.
At the same time, it provides you with security measures that protect your privacy like his built adblocker and untrusted sources like Java or Flash.
This browser doesn't save your browsing history to keep your privacy safe, and that's a good browser when you want to keep your anonymity while you browse in a shared PC.
Avant Browser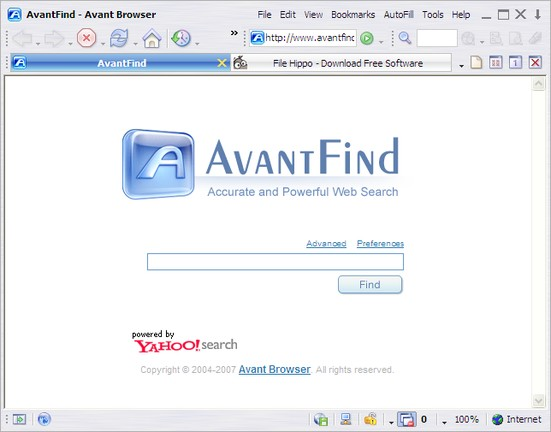 To finish this list of the best lightweight browsers for Windows, I will talk about Avant Browser. This browser, besides being lightweight, gives you a powerful Adblock and shows you the recently visited websites when you finished the last session.
To improve the performance, this browser will block potentially dangerous scrips that could use too many resources from your PC, for example, ActiveX, Flash, sound, unwanted video ads, etc.
That was the list of the best lightweight browser that you can try on Windows 10. If you download some of these browsers and install in your PC, let me know the improvement in your performance in the comments section below.