Sometimes we can find problems with our browsers such as Google Chrome.
But the truth is that many times the easiest method is restoring to factory settings and not losing our information.
Any minimal symptom of having malware in our browser is a good reason to reset or reinstall Chrome from Windows 10.
How To Reset Google Chrome in Windows 10
Sometimes the browser can give us certain problems, especially if it has been loaded with malicious content so it is advisable to reset it to default.
Keep in mind that once you reset, a series of changes would occur:
Reset Information in Chrome
The home page and default startup tabs
Internal configuration as permissions for use of the microphone, location or pop-up panels.
First, Open Chrome and go to the top right by clicking on "More"> Settings.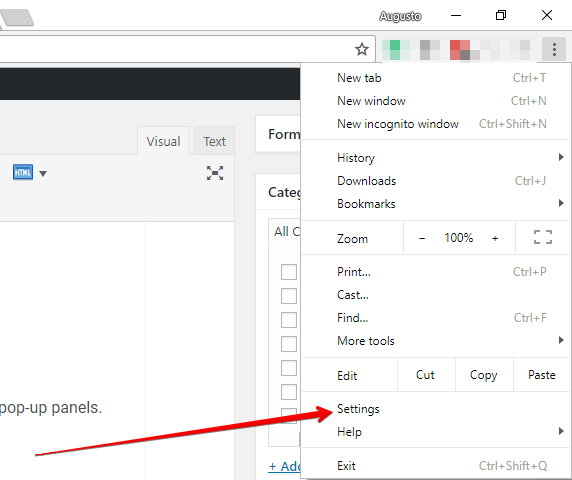 Scroll to the bottom and select the "Advanced" option.
Go to the section of "Reset and clean up" and inside, click on the option of "Reset" to restore your browser settings to defaults.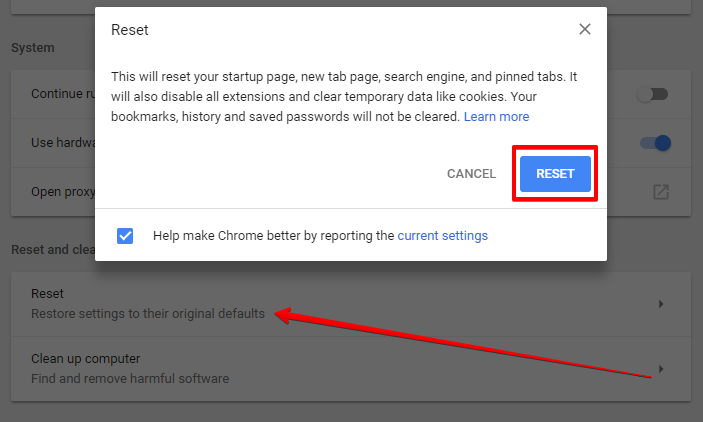 In this way, we will again have a clean configuration of our Google Chrome and our problems should be solved with it.
Recommended: How To Disable Camera Permissions in Google Chrome