Windows 10 is one of the most reliable operating systems, updated for years, but now is the era of Windows 11, and some users still need time to understand the differences between the two OS. So naturally, we also wondered about that, which prompted us to compare these two operating systems according to specific criteria. Now, you can read our conclusions to determine which Windows is better and whether you should update.
To Update or Not to Update, That Is the Question
Windows 11 is the latest upgraded version of Microsoft, released in October 2021. However, Lansweeper's survey for April 2022 shows that only 1.44% of Windows users upgraded to version 11. At the same time, among gamers, the statistics are different: 21% of Steam gamers use the new operating system. However, despite these figures, Windows 11 is similar to its predecessor (in a broad sense).
But then why do most users still hesitate to press the Upgrade button? Perhaps because Microsoft no longer sells new Windows 10 licenses, and when updating with an older version of Windows, the only option is to upgrade to the latest version. And people, for the most part, always want to be able to return to the starting point if they suddenly don't like something new. So if you're wondering whether to step up or stay put, we can help you decide.
Windows 10 Review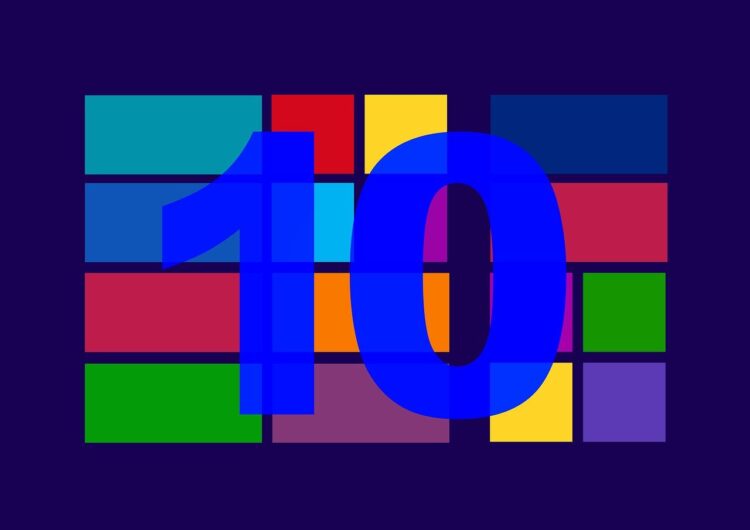 Windows 10 is the latest generation of Windows, released on July 15, 2015, after Windows 8.1. In addition, Windows 10 introduced a new Microsoft browser called Microsoft Edge. Windows 10 was designed to meet multitasking features like the Android OS and touch sensory functions. Windows 7 or Windows 8 users can easily upgrade their devices to the latest version of Windows 10 for free through the software update center.
Microsoft Windows 10 requires system configurations to run with at least 2GB of RAM and 32GB of permanent memory and processors with higher processing power than the 4th generation Intel Core iSeries and later. Thus, to give you a thorough understanding of this OS, we will further evaluate it by its main parameters: interface, performance, and usability. Finally, based on this data, we will present the pros and cons of this operating system.
Interface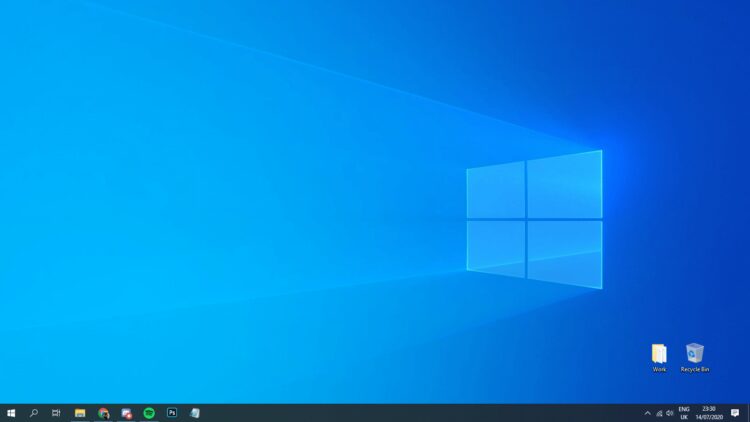 Windows 10 interface is a mix of classic Windows and the tiled design (known as Metro) of Windows 8. On the left side, you can find the Start button, which, when clicked, opens a list of applications, a quick access panel to the system and profile settings, and the Groups.  The taskbar has stayed the same compared to previous versions of the OS.
The Start button is located in the far left corner (by default), with customizable elements to its right (quick search, minimize button). You can still see open applications on the taskbar and pin them to launch them quickly when you click. Multiple desktop modes are also available so that you can set up one for work and another for video games with lots of shortcuts to various programs.
Previously, it was possible to place widgets on the desktop, such as a calendar, clock, and other helpful content. However, Microsoft has disabled this feature because of security threats. As a result, the interface of folders and documents (Explorer) has mostly stayed the same. Slight cosmetic changes can be noticed in the Recycle Bin shortcuts or working hard drives, but these are minor things. Navigation in folders is still easy and accessible.
Performance
Compared to Windows 8, Windows 10 performs much better in everything but startup speed. Windows 10 is faster to load standard apps like Gallery and performs well in specialized tests like Benchmark PC Mark and Cinebench.
Convenience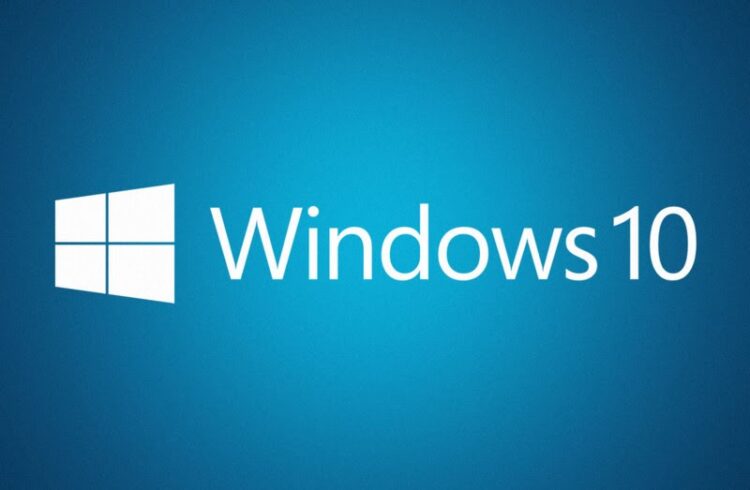 Windows 10 is a user-friendly operating system with plenty of customization options. For example, you can bring back the almost classic look of the Start menu and install a third-party theme and additional programs that bring back widgets, not to mention that most PCs in the world are now running Windows 10 editions.
Windows 10 also lets you store documents in OneDrive. And reinstalling Windows is easier than ever. The system saves PC data and allows you to transfer important documents to the reinstalled OS.
Pros and Cons
| | |
| --- | --- |
| ✔️ The return of the classic Start menu and the phasing out of the tile system. | ❌ Actual lack of ability to work offline |
| ✔️ Support for modern video games thanks to DirectX 12 technology. | ❌ The presence of more background services that monitor the system's work but make the OS slow down. |
| ✔️ Built-in Microsoft Defender designed to protect your computer from malicious programs. | ❌ The OS is easy to customize, but only some understand how to access the different settings. And Windows does not explain that. |
| ✔️ Updates are installed automatically. In addition, the PC can reboot on schedule. | ❌ The updated files take up a lot of disk space. Unfortunately, this also applies to files that remain after reinstalling Windows. |
| ✔️ The OS installs most peripheral drivers by itself. | ❌ Windows apps crash may dramatically annoy most Windows 10 users. However, the Howly consulting service experts can help you with hanging or crashing apps and most other tech problems. |
| ✔️ OS boots quickly and shows performance improvements in programs. | |
Windows 11 Review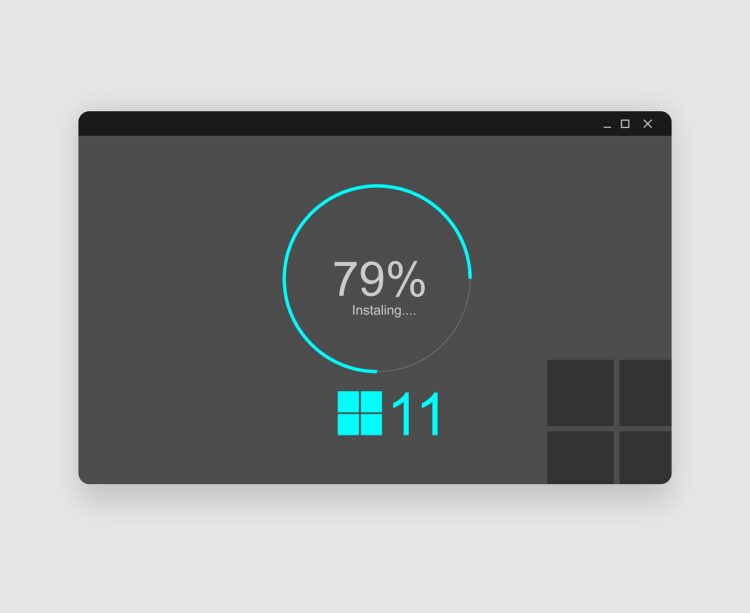 Windows 11 has a more user-friendly and integrated user interface than Windows 10. In addition, Microsoft took inspiration from Android and MacOS to keep everything connected to just one account.
The latest version requires higher system configurations, such as at least 4GB of RAM and 64GB of permanent memory, and CPUs with more processing power than the 8th generation Intel Core Series, AMD Zen+, and later versions. Read further about what else is remarkable about this OS.
Interface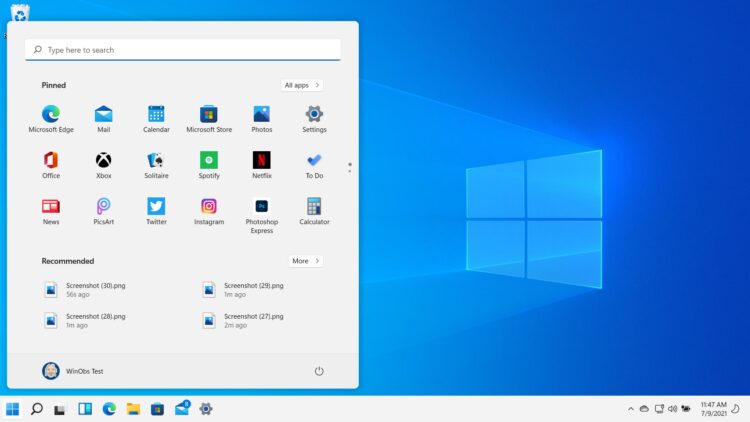 The first thing that immediately catches your eye is the changed interface. Access to the Start menu is no longer sticking to the bottom left corner. And in general, the Start menu has changed dramatically. Now you can say goodbye to big icons and other tablet stuff of the past. Instead, clicking the Start button brings up an elegant menu where you can see your pinned programs and a list of recommended apps or files.
A design change is also worth noting. Windows now have rounded edges, just like on mobile devices. The Start menu background is not transparent, but you can see that it lets the desktop wallpaper through. Previous versions of Windows introduced the Notification Center, which used to be a shutter like on smartphones.
Now there are separate screens on the right side for each type of notification. In addition, system settings and the Control Panel have changed noticeably. The screen is now divided into two halves: the settings list on the left and the settings themselves on the right, which also have additional drop-down lists.
Performance
Windows 11 is faster than its predecessor. Moreover, Microsoft has optimized the latest OS to run on tablets and laptops. Many working background processes are thrown into a sleeping state, allowing the system to stabilize performance. Network interfaces are much faster, so loading the OS on SSD takes seconds. In addition, there are no unnecessary visual effects that reduce performance.
Convenience
Windows 11, at first glance, seems an uncomfortable OS since its design has undergone profound changes. Many elements (Start Menu, Control Panel, Explorer) look different. The system design has been tested multiple times, which resulted in convenient navigation. The Start menu pleases with a straightforward interface design and quick access to search through the system. Therefore, you quickly get used to the OS, which affects the usability.
Pros and Cons
✔️ A modern interface that will seem familiar to owners of the latest iPhone and Android smartphones. You will surely like the rounded edges of screens, transparency, and straightforward design.
❌ The new design is both a benefit and a drawback. Many people have been used to the look of Windows 8 and Windows 10 for years, and now they must get used to the new version.
✔️ Windows 11 is much easier to customize than the previous version, thanks to the accessible and convenient menu of personalization and system settings.
❌ Installing the latest OS takes work. For example, Windows 11 checks the compatibility of the operating system and the motherboard. The latter must have support for a particular chip — TPM.
✔️ Microsoft has renounced Internet Explorer, introducing a new browser — Edge. It runs on the Google Chrome engine, is well-optimized, and is quite productive.
Summing Up or What OS to Choose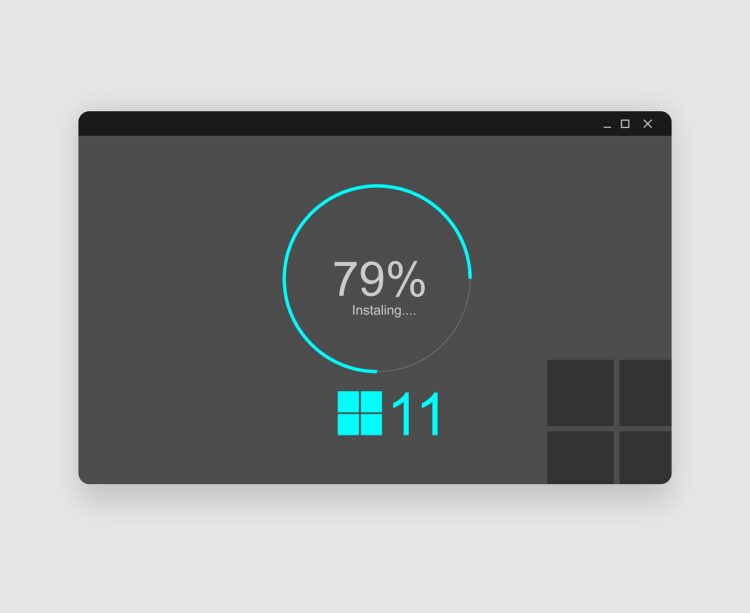 So, what OS to choose: Windows 10 or 11? For most users, this question can seem strange. After all, people run various programs daily, go online and communicate in messengers. And if the user is not a Linux or Mac lover, the question of choosing between Windows 10 and Windows 11 lies on a different plane: how fast and convenient the OS is.
A lot is tested by personal experience with the PC: what programs you use and how easily you can adapt to the system's new look. The first tests showed that Windows 11 is faster than the previous version and is well-optimized. Moreover,  Windows 11 has some slight benefits for gamers: support for HDR (image and video technology with a brightness range beyond standard one), DirectX, and the built-in Xbox ecosystem.
So if you have an Xbox Series X or Xbox Series S and are a Game Pass subscriber, Windows 11 is a more attractive option due to optimized gameplay. In addition, games are easy to install, update and run. However, if you're not a gamer, then you will not be a fundamental difference in which OS to use.