You want to play some Overwatch, but when you try to start the game, you see the error "Lost connection to game server"? Well, don't worry, this is a widespread error among Overwatch users and have several tips and tricks that you can try to fix it.
But before as always, make sure that you have a proper internet connection, opening another program or surfing the web on another browser.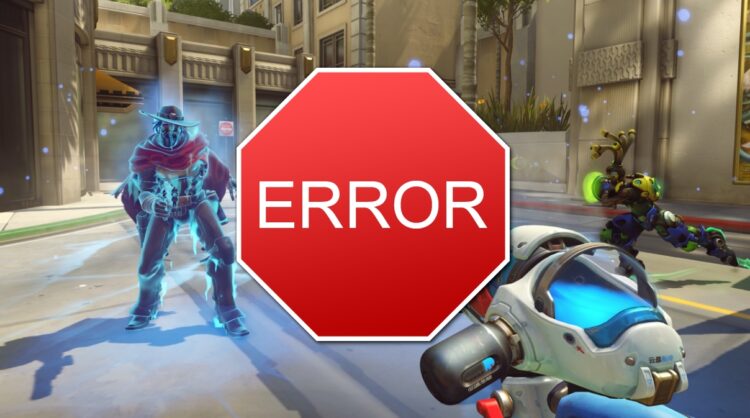 Method #1: Restart Router
Overwatch needs to connect to some servers to be able to mismatch your account with other users. The connection is made through the internet that you connect through your router. When this router fails to create or enable the link, you will see this error, so you can try to restart it.
Restarting the router for 10 seconds solves all the problems with the wifi, or so believe all the technical support employees in the world, like most users. The truth is that they may be right: it is the best way to end Internet outages, although it doesn't always have to work.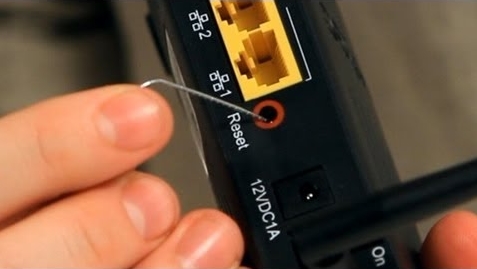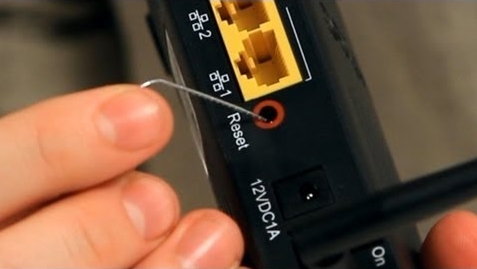 But you can lose only 10 seconds while you press the reset button o your router. Once you finished, open Overwatch, and hopefully, the error will be fixed.
Method #2: Update Network Card Drivers
Your computer connects to the internet using your ethernet or wifi graphics card. So, when it is something wrong with this adapter, you will see several problems like "Overwatch lost connection to game server" error.
Windows 10 is the most widely used desktop operating system today. The drivers must always be updated to the latest version, in addition to having the most recent patches on the system itself.
To update the network drivers in Windows 10, follow these steps:
Find and open the section Network adapters. There you will see not only the Ethernet or wifi card but also Bluetooth in case your PC has one.
A new window will open where two options appear: search for the automatically updated driver software or search for driver software on the computer. This will depend on whether you have previously downloaded the drivers or not.
Click on the first option, and Windows 10 system will look for updated drivers on the internet. This process only takes a few seconds, and in case you find an update, it will automatically download and install it.

Once done, you can open Overwatch to verify that the error has been fixed correctly.
Method #3: Blizzard Network Diagnostic Tool
Blizzard has created a useful tool that will help you to troubleshoot network problems with games like Overwatch. To run this tool, follow these steps:
Click here to open Looking Glass
On this window, select your Region and choose the service Overwatch
Once finished, Blizzard will show you test result that you could analyze to find any problem in your internet connection
If you don't know too much about the test results, you can post those in the support forum, and someone will help you
Method #4: Reset WINSOCK
If there is nothing wrong with your network card and its respective driver work correctly and the cable or Wi-Fi are also working well, what may happen is that the WinSock libraries have been damaged.
Those libraries are responsible for providing all TCP/IP services to the programs that need them. To fix the Overwatch lost connection issues, you can try to reset these libraries following these steps:
Press the Win key to open the Start Menu and there search the word cmd
Once done, you can restart your computer and then try to start Overwatch again
Method #5: Renew IP and DNS
When you have network problems, or even the Overwatch lost connection issue, you may need to renew your IP and DNS address to fix the problem.
On Windows, you can do that easily from the Command Prompt following these steps:
Press the keys

Win

+

R

to open the Run window and there enter the command cmd
Now, press the keys

Ctrl

+

Shift

+

Enter

to open the Command Prompt with administrator rights
Once there, copy and run the following commands one by one:

ipconfig /release
ipconfig /renew
ipconfig /flushdns

Once done, restart your computer
Then, try to open Overwatch, and hopefully, the lost connection error will be fixed
Method #6: Change DNS Server
By default, you will be using the DNS servers that your ISP providers set for your IP. Sometimes these servers gets bloated with several users trying to connect at the same time, so you can try to use other servers to fix the Overwatch connection issues.
To change your DNS server on Windows 10, you can follow these steps:
Open the Settings using the keyboard shortcut

Win

+

I

Click on the section Network & Internet
Now, in the list on the left, you have to choose Wi-Fi or Ethernet according to your internet connection
You will see the available connections. Right-click on the one you want to configure and then on Properties

Finally, check the box Use the following DNS server addresses and type the servers you want
Click on OK to apply the changes and then close all the Windows
Restart your computer and then start Overwatch to verify that the problem has been fixed
Method #7: Disable Proxy or VPN
Proxies and VPN are useful tools that let you navigate through the web anonymously and even improve some privacy issues that you may need to avoid.
Although these services in almost all cases work excellent, sometimes can't connect to specific servers like the Blizzard server.
So, to fix this Overwatch lost connection issue you can try to disable the Proxy on your Windows 10, following these steps:
Press the keys

Win

+

I

to open the Settings
Now, click on the section Network & Internet
In the list of the left, click on Proxy
Now, you can try to open Overwatch to check if the game connects without problems
You also need to disable the VPN, if you have one, you can do that easily right-clicking on the icon located in the taskbar, but if you can do it, you will need to visit the support page from your VPN provider.
Method #8: Run Internet Connections Troubleshooter
If you haven't been able to fix the lost connection issue on Overwatch so far, you can try to use an automated tool that will help you to fix problems related to your network and internet connection.
I'm talking about the Troubleshooter and you can open this tool following these simple steps:
Once there, click on the section Update & Recovery
On the left side menu, click on Troubleshoot

A new window will open, and automatically Windows 10 will start searching for any problem in your internet connection and then will show you several options
If this Troubleshooter doesn't fix the issue, you can try the Network Adapter troubleshooter aswell
Problems connecting to online games like Overwatch become a nightmare when you have not able to fix the problem with any method that you try. Hopefully, with some of the ways above, you will be able to fix this issue and continue enjoying endless game matches on Overwatch.
If you have more questions about this problem, you can leave a comment below. Thanks for reading
Finally, I will leave you some other articles about problems in Overwatch: