In this technology world, it is recommendable to have in hand some tools that will allow you to perform your job and task quickly.
If you work in the world of electronic circuits, Arduino becomes one of the first choices that you have to learn how to code and test circuits.
Arduino simulators are useful platforms that allow code and designers to learn the basics of programming and circuit design without needing to perform that process in your hardware that could be physically damaged in the process.
If you are looking to download and install a god Arduino simulator, you can check these lists where I will leave the best ones and brief descriptions.
Autodesk Circuits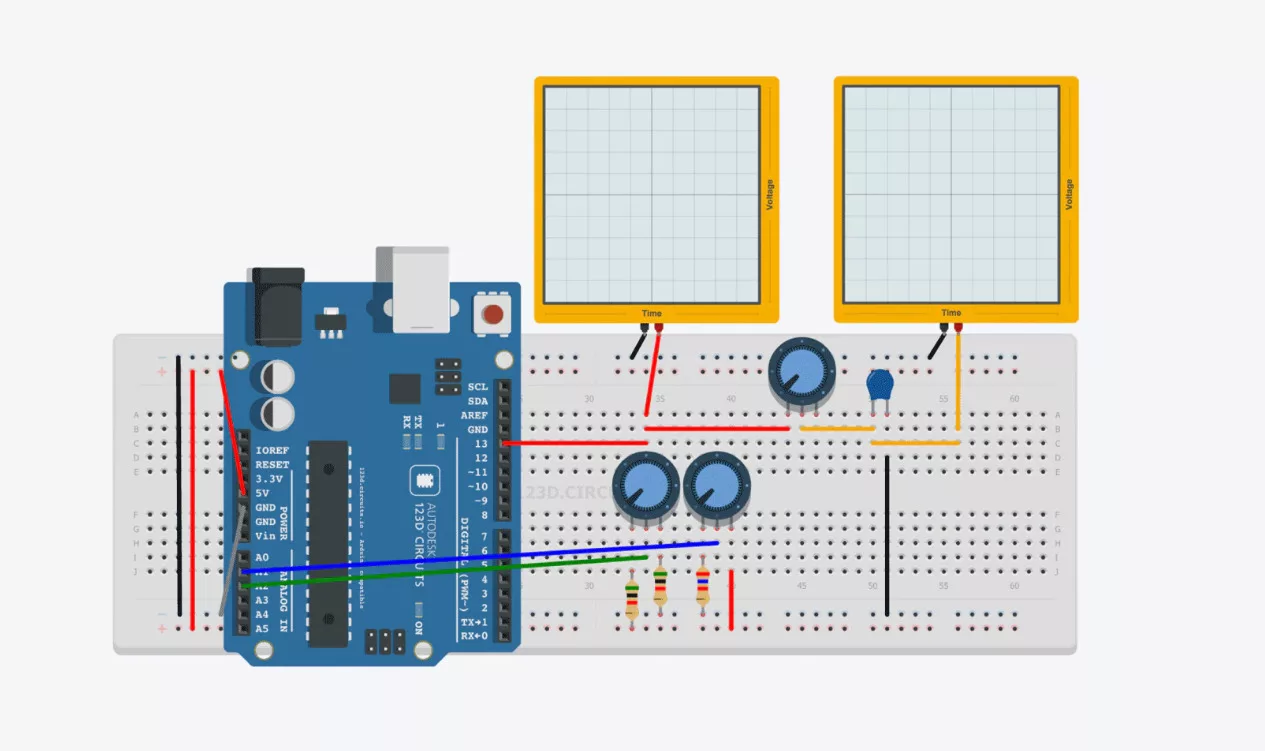 AutoDesk offers one of the best Arduino simulators called Circuits, which have some online tools that you can use for free.
Some of the features of this simulator that it will work in real-time. You can create several prototypes and designs before developing the circuit in real life. You can test your models online.
You can code in any Arudion language with the editor.
VBB4Arduino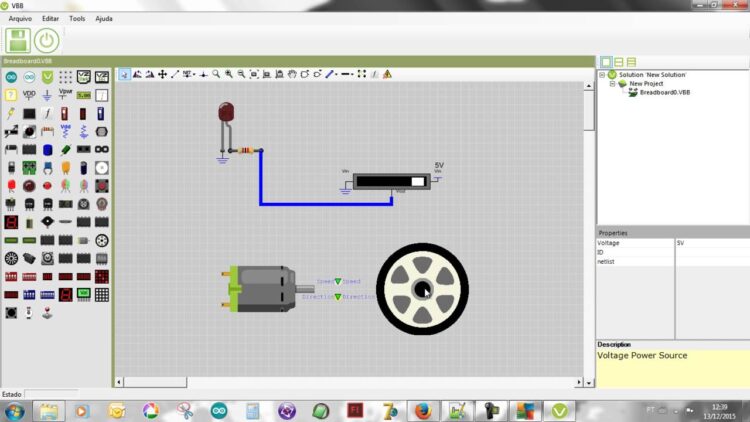 Virtual Breadboard for Arduino is like a learning app that allows you to support you while you learn the circuits in Arudino using the Breadboard models.
VBB4Arduino lets you learn about this world in a safe testing place. You can see some useful examples of Arduino design and circuits.
EasyEDA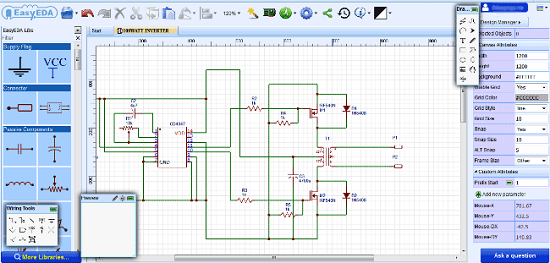 EasyEDA is an online simulator that allows you to learn to code and design circuits, and therefore, it can be accessed from any Windows computer or laptop.
EasyEDA allows you to save your codes and designs in the cloud with the possibility of creating backups. You will be the only one that views your projects in the cloud unless you grant access to anyone.
Proteus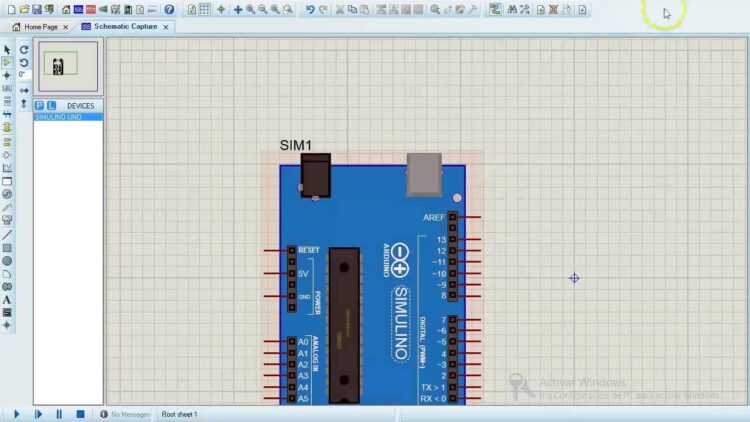 Proteus is an Arduino simulator that you can use to create a quick prototype of your circuit design.
With this tool, you will be able to design, test, and debug your projects before starting to develop your physical prototype.
Virtronics Simulator for Arduino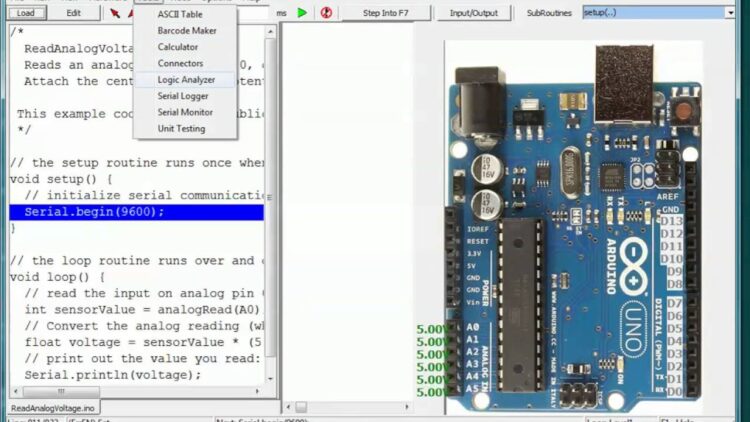 Virtronicos Simulator for Arduino is one of the simulators that have more tools than any other one right now because it has several editing and prototyping options.
You can test and even showcase how you will work your Arudino prototype without requiring to buy the hardware.
You can send your projects to your clients, and they will able to see your progress quickly.
Fritzing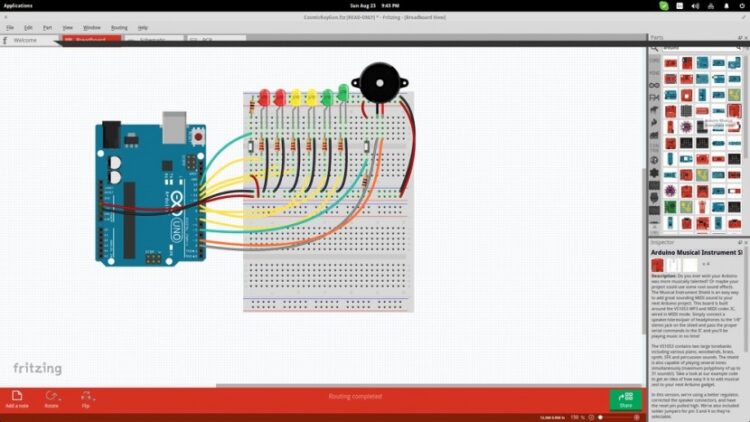 Fritzing is the open-source Arduino simulator that gives you access to all the tools and knowledge about electronic circuits.
On their website, you can find the software, a great community, and some services. In other words, you will find a creative platform where you can create, design, share, and receive feedback about your prototypes and even learn more about this world.
That was the list of the best Arduino simulator that you can find for Windows. I hope this list helps you to choose the best one.
Do you know another Arduino simulator that should be on this list? Let me know in the comments section below.