Logitech sells some good headphones at reasonable prices. One of the headphones that you can buy is the Logitech G430 and is one of the best that you can find for gaming and streaming because it also comes with a good microphone.
Sometimes when you want to record something or talk with your friends, you find out that the mic is not working correctly or even isn't working at all. For those cases, I will show you some of the best tips that you can use to try to fix this issue.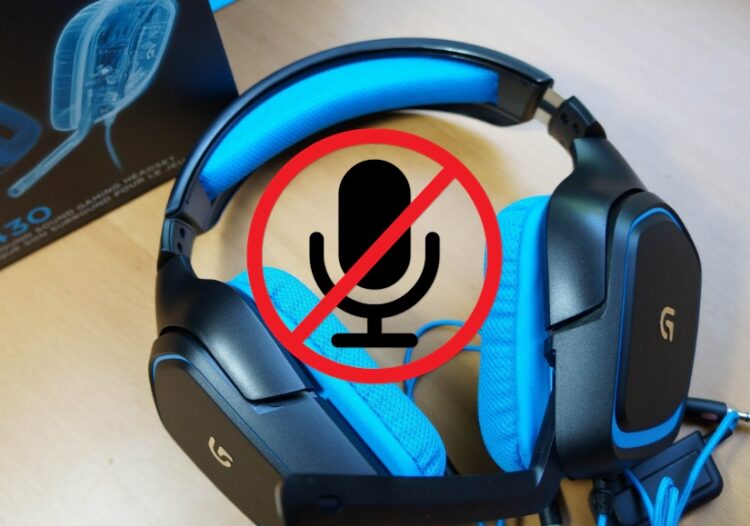 Method #1: Reinstall Headphones Drivers
When you have problems with your headphones, the first thing that should do is to reinstall the drivers to fix the error. You can do that on the Device Manager, following these steps on Windows 10:
Once in the device manager, open the section Audio inputs and outputs and there right-click on the headphones device, then in the menu click on Uninstall device

Now, scroll down and open the section Sound, video and game controllers and there disable too the microphone device
Once done, restart your computer and when Windows start it will install again your drivers and the mic problem will be fixed
Method #2: Allow Acess to the Microphone
On Windows 10, some privacy settings protect you from sharing some unwanted devices with your apps. There you can set what apps have access to your webcam, location, and also your microphone.
If you want to use your microphone on Windows 10, you need to enable the access following these steps:
Scroll down and click on the section Privacy
On the left side menu, click on Microphone under the section App permissions
Now close this window and then try to record or talk again to check if the problem is fixed
Method #3: Install Logitech Gaming Software
If you haven't installed this software yet, you can download it from the following link. If you already install the software, you can update it by downloading the latest version.
Why will this software fix my microphone? Well, after you install it, several profiles will set up on your computer according to what devices you have connected. When the software finds your Logitech headphones, it will set the best profile and even update your drivers.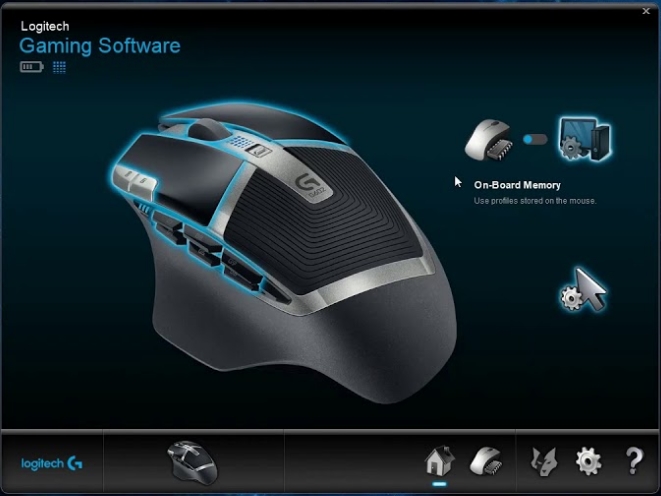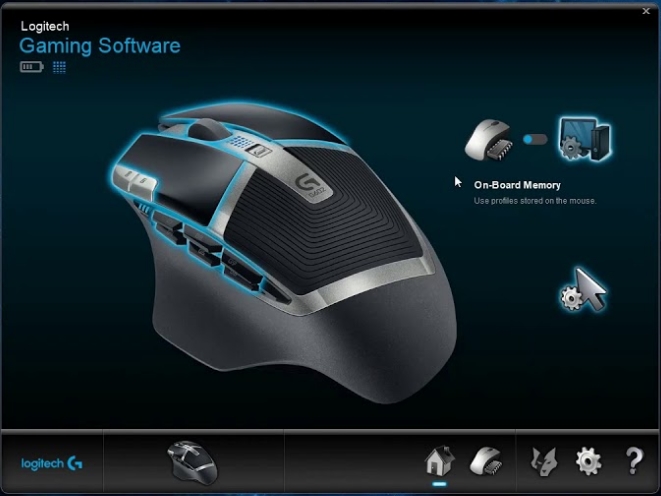 Method #4: Set Microphone as Default
When you have several devices and microphones connected to your computer, Windows will choose one as the default microphone to record and talk in all your apps.
If you have several microphones connected, you may need to set your headphones mic as the default. Remember that also the webcams have a microphone. To do this, follow these steps on Windows 10.
On the window that opens, scroll down until the section Related Settings, there click on the line Sound Control Panel

Now, go to the Recording tab and there right-click on your headphones mic, then in the menu that opens, click on Set as Default

Click on Apply and OK to save the changes
Finally, open the voice recorder or try to talk on services like Skype or Discord; hopefully, you will be able to use your mic without problems.
Method #5: Update Drivers
You can try to update your drivers using third-party software. I recommend you Driver Booster. When you run this app, it will scan your system and find the headphones, and then it will try to find the best compatible drivers for it. Follow these steps:
Download the Drivers Updater from here
The program will start and later will try to search updates
When it finishes, check if your headphones have some update available and click on the Update Now button next to it
Restart your computer to apply the changes
I hope this tutorial helps you to fix your Logitech g430 microphone if you find any problem in the process or need more help, let me know in the comments section below.
Related articles: