If your computer has an excessive CPU usage by the "system interrupts" process, on this tutorial, you will learn some ways to fix this issue quickly.
Disable Some Devices
The process System interrupts used by some devices installed on your computer, and that why when you use your network cards or audio devices.
To troubleshoot this problem, you will need to open the Device Manager, and there disable some devices to verify that the System interrupts high CPU usage has been fixed.
You can open the Device Manager if you rightclick in the Start Menu. A contextual menu will open where you can launch several management tools like the: Device Manager.
Find the most common devices and rightclick on each one of them to disable them. At the same time, you need to have open the Task Manager because that will tell you whether or not the device has been using the System Interrupts process.
Disconnect your External Devices
This method is quite easy, and you only require to disconnect all the devices from your computer one by one. Don't forget to have the Task Manager open to be able to find the device causing the high CPU usage.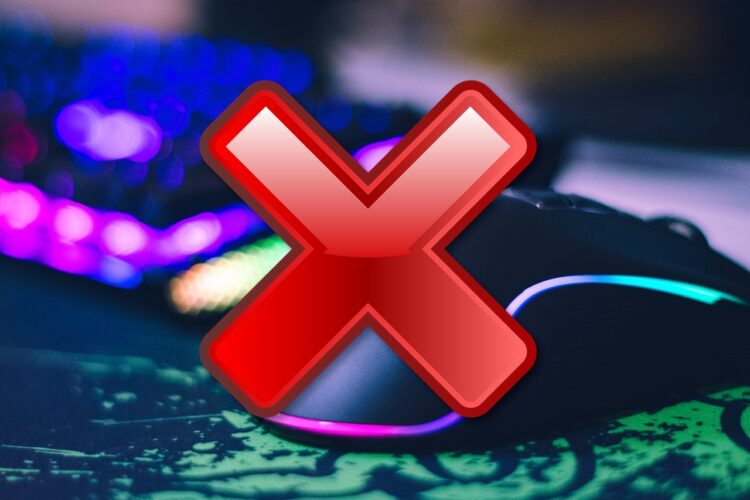 Disable Sound Effects
This method will only apply when you use the Windows 7 operating system. You need to make rightclick on the sound icon located in the taskbar, and there choose the option Playback devices.
Right-click on your default speakers or headphones and choose the option Properties.
Now, navigate to the Effects tab and there check the box that says: Disable all effects.
Click on Apply and OK to save the changes and then restart your computer. Finally, you need to open the Task Manager again and verify that the System interrupts CPU issue has been fixed successfully.
Wrapping Up
So far, those were the methods that you can use to fix the high CPU usage issue on your computer. Remember to be careful while you disable your devices, especially your mouse and keyboard.
Thanks for visiting us.