Do you like to play Fallout: New Vegas, but recently, in some areas, the game keeps crashing? Well, these problems have been reported since the first release, and Bethesda didn't fully fix it.
Although in Fallout: New Vegas, you cant expect buggy gameplay, and some workarounds could help you to improve your gameplay and even could several crashing issues that may bother your patience.
Below I will leave some of the best tips, solutions, and hacks that have been developed to make Fallout: New Vegas a pleasant experience instead of a house of horror.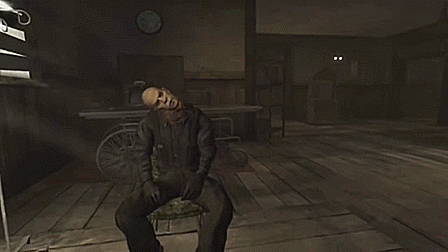 Method #1: Run Fallout NW in Compatibility Mode
This was the only workaround provided by Bethesda and that you can find on their support page. This method consists in enabling the compatibility mode in Fallout New Vegas. You can do that following these steps:
Navigate to your desktop and right-click on the Fallout: New Vegas shortcut
In the menu that opens, click on the option Properties
Once in the Properties window, navigate to the Compatibility tab
Finally, in the drop-down menu below, choose Windows 7
Click on Apply to save the changes and launch Fallout New Vegas
Hopefully this time there would be less crashing issues while you are playing
Method #2: Install Anti-Crash Mod
Like in all Bethesda games, multiple mods could enrich your gaming experience adding new game mechanics, HD textures, models, and even characters.
Although the majority of these mods, adds new features, some are created to fix some bugs and incompatibility issues.
There is a specific MOD for this situation called New Vegas Anti Crash (NVAC). You can try to use this mod if you have faced multiple crashes in the game, and nothing seems to work.
To use this mod, you will need to install NVSE on your game. Once installed, navigate to the New Vegas Anti Crash mod page to download the mod and follow the developers' instructions to install it.
Hopefully, this will fix Fallout New Vegas crashing issues successfully.
Method #3: Change Game Options
If you haven't been able to fix the game keeps crashing issues so far, you can try to change some settings in Fallout New Vegas.
There is something that could improve the performance of the game, like disabling some effects, lowering the resolution, and using windowed mode.
You can try this following these steps:
Open the Fallout New Vegas Launcher
Once there, check the box Windowed mode
Click on the option None in the Screen Effects section
Now, launch the game, and hopefully, the crashing issues will be gone
Method #4: Update Drivers
If you haven't updated your device drivers for a while, that could be the reason why Fallout New Vegas keeps crashing on Windows.
When you update your devices like the Graphics Card and chipset drivers, you will avoid multiple issues on your computer like blue screen of death errors and even crashing problems on your favorite video games.
You can try to update each of your devices from the Device Manager, but I recommend you to use a faster way, using a driver updater.
One of the best driver updaters that you can try is Driver Booster, and below I will show you how to use to fix the crashing problems in Fallout New Vegas.
Save the installer on your computer and make double click on it
Driver Booster will scan your entire system and even your missing components like DirectX versions or visual c++ packages. Once finished it will show you all available updates for your PC
To install all the drivers at once, click on the button Update Now located at the upper right part of the window

When this process finishes, restart your computer
Now, launch Fallout New Vegas and surely your crashing issues will be gone, and you will enjoy a smooth gameplay
Method #5: Reinstall Game
This is the atomic method, but if you haven't been able to play the game because it keeps crashing, you can try to reinstall this game completely.
Sometimes these games were installed inappropriately, and some files and preferences are corrupted or missing, so that could be the reason for the issue.
You can uninstall Fallout New Vegas from the Control Panel easily, once uninstalled, try to redownload the game installer.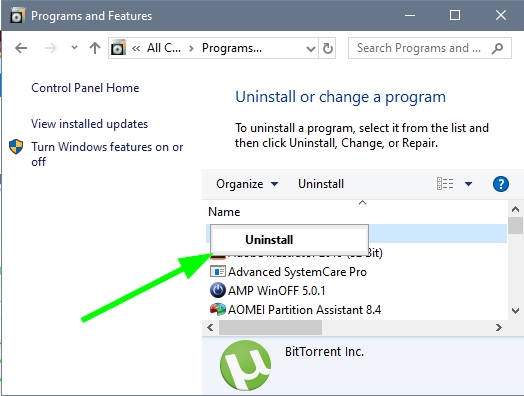 So far, those were the best tips, hacks, and solutions that users have to need to create by themselves to fix this crashing issue on Fallout New Vegas.
Below I will leave links to other Fallout articles that could help you: