One of the essential things on any operating system is the audio because from there, you will be able to listen to your favorite music, view movies, and receive alerts about new messages. You should always have installed the correct drivers to enjoy outstanding audio.
On Windows, Realtek HD Audio Driver is the most common and widely used thanks to his compatibility and performance across all the operating system, and right now, you can try Realtek High Definition Audio Manager which allow you to manage and change the settings of the audio quickly.
On this tutorial, you will learn how to download and reinstall Realtek HD Audio Manager easily and be able to listen to your favorite music in the best way.
Download Realtek HD Audio Manager
Before download the latest Realtek drivers, it will be necessary to remove any duplicate or controller that you may have installed on your system.
To do that, you will need to open the Device Manager. You can rightclick in the Start Menu and there select the option Device Manager.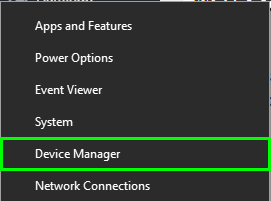 Once opened, you need to open the section Audio inputs and outputs. Rightclick in the Realtek Digital driver and select the option Uninstall device.
Finally, you need to click on the Uninstall to complete the action. Open the View menu located in the top bar and check the option Show hidden devices.
This will help you to uncover any hidden Realtek device that you may have installed to avoid any problem during the installation. Restart your computer to apply the changes.
Now open your favorite web browser and navigate to the following website where you can download the Realtek HD Audio Manager.
https://www.realtek.com/en/component/zoo/category/pc-audio-codecs-high-definition-audio-codecs-software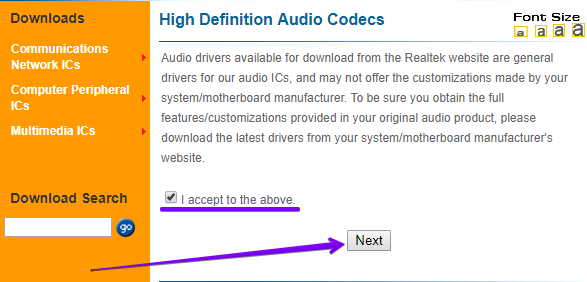 Scroll down and click on the download button, depending on your operating system. Then accept the terms and click on download this file.
Once downloaded the file, you need to double click on it and start the installation process. Wait until the process finishes and then restart your computer.
Note: Remember that this process also applies when you want to reinstall Realtek HD Audio Manager.
After the restart, you can find the Realtek HD Audio Manager on your taskbar. Now you can open it and, from there, manage all the audio settings efficiently.