On this guide, I'm going to show you to fix the internet connection issue "ERR_INTERNET_DISCONNECTED" from Google Chrome on Windows.
One of the most used applications for several users is web browsers, which allows us to access all kind of content.
As you use the Internet for multiple things like your work or study, you may end up finding some of the most common errors that don't allow you to connect correctly.
On Google Chrome is something frequent to find the following error: ERR_INTERNET_DISCONNECTED. This error is basically telling you that the browser has some difficulties in accessing your internet connection.
Error Sintaxis:
ERR: Google Chrome Error
INTERNET: Connectivity Issues
DISCONNECTED: Unable to connect the Internet.
To fix this common problem, I will leave some of the best methods and tricks.
Method 1: Check Modem or Router
Although it may seem like something simple, it is quite beneficial to verify that your router or modem is working without a problem.
You can try to reconnect it or try another ethernet cable on your computer. If you use WIFI, make sure to verify that the internet connection is granted in other devices also.
Having a good internet connection is crucial, and it is always good to have great internet speeds so
Spectrum
is a great choice if you are up for reliable internet providers.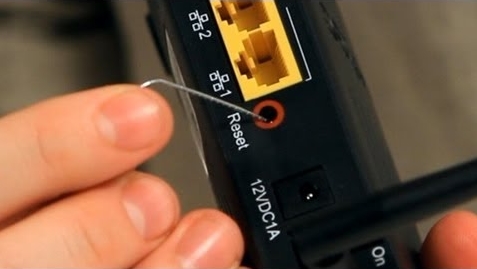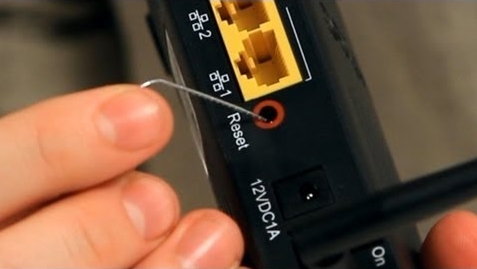 Method 2: Disable VPN on Windows
This method will apply when you use a VPN connection to access the Internet.
A VPN allows us to create a private network to access the Internet with improvements in security and privacy, but that could be the reason why you see the error "err_internet_disconnected" on Google Chrome.
Depending on how you have installed the VPN, you need to disable it temporarily to verify this issue.
In this example, you need to open the TunnelBear window and there disable the VPN.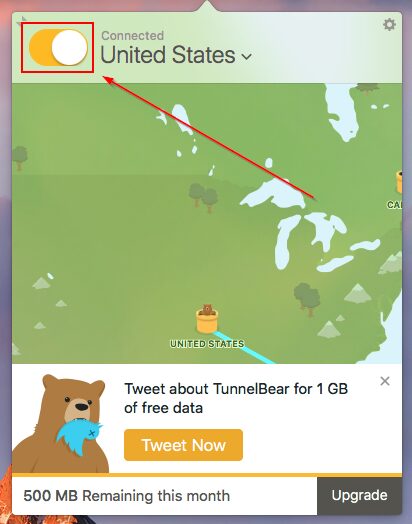 Method 3: Forget WIFI Network
Wifi Networks is something accessible and usual in most home networks thanks to its simplicity and portability.
When you use a wifi network, you can also find the error err_internet_disconnected for several reasons like connection problems or wrong configurations.
To avoid any wrong configuration between your computer, you need to forget the wifi network to enter the password again.
Open the Settings from the Start Menu or pressing the keys

Win

+

I

Navigate to the Network & Internet section and there to wifi located in the left-sidebar
ON the right, scroll down a little and click on the option Manage known networks
Search for your wifi network and click on the button Forget.

Now try again to connect to the same wifi network and enter your credentials.
Method 4: Disable Proxy on Windows
Having enabled some proxy may be the reason why you can't connect to the Internet on Google Chrome.
TO disable any proxy, follow these steps:
Open Google Chrome and navigate to the following address: chrome://settings/system
Click on the button that says: Open your computer's proxy settings
In the Internet Properties window, click on LAN settings
Uncheck the option Automatically detect settings and click on OK, then Apply and OK to save the changes.

Finally, restart your computer and try again to connect to the Internet.
Those were the most popular methods and tricks that will help you to fix the Google Chrome issue: err_internet_disconnected.
If you have any questions or need more help, find me in the comments section.
Continue reading: How to Fix Wifi Doesn't Have a Valid IP Configuration on Windows 10