One of the elements that we currently manage in Windows 10 is the ISO images which contain operating systems and applications.
In many opportunities, you have the option of mounting those images in Windows to access their content and work on them.
Now, we will see some methods to repair the error" the disc image file is corrupted."
Method #1: Repair ISO Management App
When we work with third-party software, it is possible that some internal add-ons of the application will fail and are the reason for this error and it is not correctly failure of the ISO image.
To repair the application, go to the following path in Windows 10:
Control Panel\Programs\Programs & Features
There we select the used application and click on the "Repair" button located on the upper side: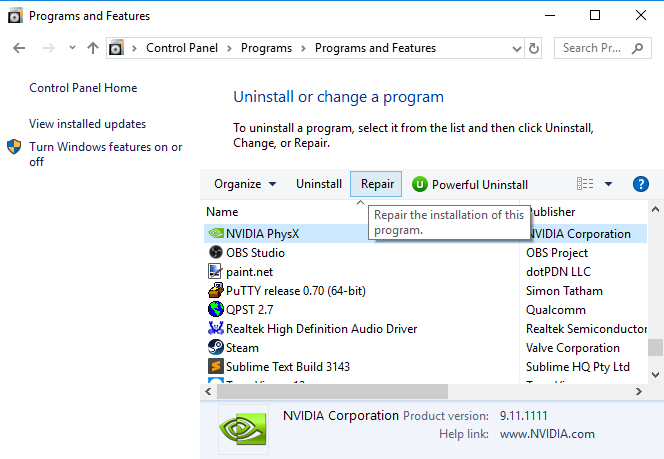 In this way, the app will repair itself, and we will be able to use the ISO images again ideally.
Alternatively, another solution is to uninstall the image management software and reinstall it again or download the latest version.
Method #2: Use SFC (System File Checker)
SFC is a utility through which you can analyze and correct problems with the file system at a general level.
1. For your use, we will access the command prompt as administrators and execute the following:
sfc /scannow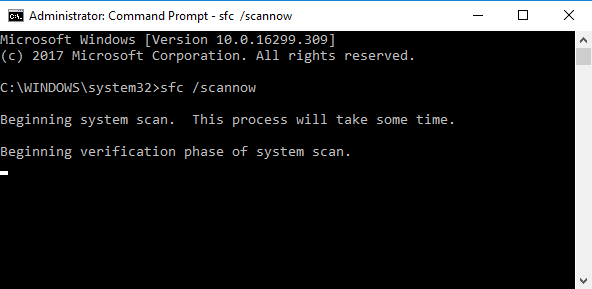 This process will take based on the size of the hard disk, but it is responsible for carrying out a detailed analysis of each parameter of the file system and in case of errors, it proceeds with its repair.
Method #3: Download the ISO Image Again
Sometimes developers can upload ISO images that have some flaw in their content, either in the boot, setup, etc., which will prevent it from being mounted correctly.
Another cause may be an incomplete download of the ISO image.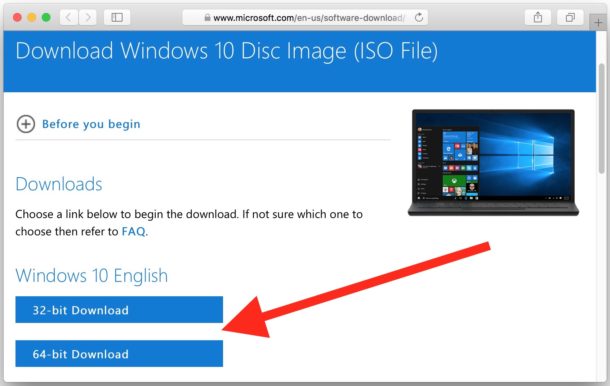 Here the practical solution is to go back to the developer's website and download the ISO image again and verify that it works in an ideal way.
Method #4: Use DISM
DISM is another utility which fix error in the operating system image integrally and practically.
It will be possible to use the DISM command to scan the iso image in search of corrupt file problems and replace the lost or damaged file.
To do this, we will access the command prompt as administrators and execute each of the following commands:
DISM /Online /Cleanup-Image /CheckHealth
DISM /Online /Cleanup-Image /ScanHealth
DISM /Online /Cleanup-Image /RestoreHealth
With some of the mentioned solutions, it will be possible to correct this error and be able to use the ISO images according to the need.
Also Read: Fix Error Missing api-ms-win-crt-runtime-l1-1-0.dll