Having your Windows 10 product key noted down is something that you don't usually require. Still, when you have some problems in your PC, minding to change your hard drive or want to use that product key in another computer, it would be required. That because when you are going to reinstall the Windows, it would ask for the code.
To find your Windows 10 product key, you have several options, and here you will find some of them.
ProduKey
One of the most comfortable ways to find the product key is using the tool called "ProduKey" that help you to recover your product key.
You can download it for free using the following link. Scroll down almost to the bottom of the page, and there click on the link "Download ProduKey (In Zip File).
Unzip the content to the desktop and there click on the file ProduKey.exe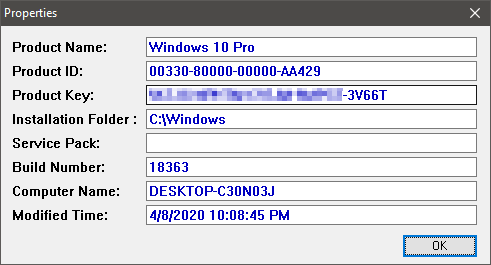 Instantly you should see the Windows 10 product and some other information about your computer.
Authorized Retailer
If you bought your Windows 10 copy from an authorized retailer, you could find the Windows 10 product key in some label or card inside the box.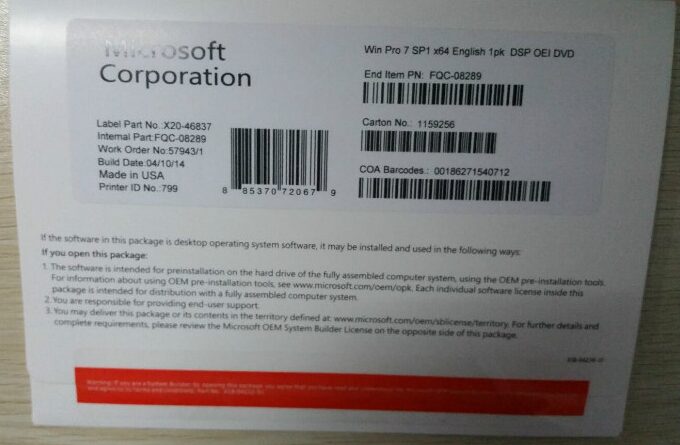 Preinstalled Windows
Like the majority of Windows users, you may have bought a computer that comes with Windows 10 preinstalled. In that case, you can find the product in the back of the PC case or at the bottom of the laptop. It usually comes in an easily recognizable sticker.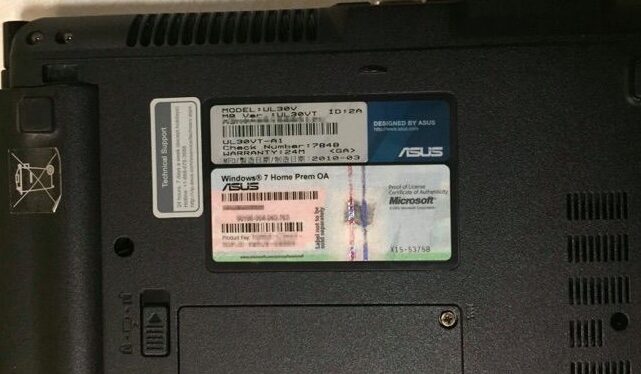 Digital Copy
If you buy Windows 10 online, you should receive the product key in a message, send it to your email inbox.
Make sure to look for the message in all your email accounts if you have multiple ones.
Registry Editor
In the Registry Editor, you can find several values and configurations that are applied to your computer.
There you can also find the Windows 10 product key following these simple steps:
Use the keyboard combination Win + R and execute the command regedit
Once opened the Registry Editor, navigate to the following address: HKEY_LOCAL_MACHINE/SOFTWARE/Microsoft/Windows NT/CurrentVersion/SoftwareProtectionPlatform
Inside that key, find the line BackupProductKeyDefault where you should see your product key.

PowerShell Command
PowerShell is something like an advanced management tool that will replace the Command Prompt in the future. You can take advantage of this tool to get your product key.
Note: This method will only work if you have installed Windows 10 in a UEFI system.
Open the PowerShell with Administrator Rights
Copy the following command and hit Enter: powershell "(Get-WmiObject -query 'select * from SoftwareLicensingService').OA3xOriginalProductKey"
Those are the best method and tips that help you to find your product key. If you were not able to do it, leave a message, and I will try to help you, the soonest I can.
Read more: 6 Ways to Log Off on Windows 10