We explain what Wsappx is and how to solve the high CPU and disk usage in different ways.
This wsappx process and Windows Store are part of the new Universal Windows Platform from Microsoft.
Its primary task is related to the management, installation, removal, and update of applications from Windows Store and as it is something that we do not frequently do, we can proceed to its disabling to gain more use of resources focused on other types of tasks more essentials
This process can not be disabled since It doesn't run automatically in the background, it is only active when we do some process in the Windows store.
Method #1: Group Policies To Fix High CPU & Disk Usage
To perform this method, use the following key combination WIN + R and run the following command:
gpedit.msc
In the displayed window we will go to:
Computer Configuration > Administrative Templates > Windows Components > Store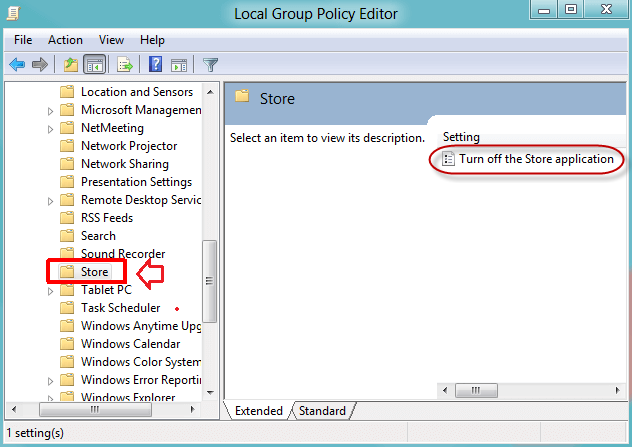 There double click on the policy called "Turn off the Store Application":
Activate the "Enabled" box and click on the "Apply and OK" button to save the changes.
Note: This process only applies to Windows 10 Pro and Enterprise editions.
Method #2: Search Viruses on Your PC
Another cause that can cause the high consumption of resources in the system is the presence of viruses or malware.
For this, use of any of the available antivirus for free or use the Windows integrated application itself, Windows Defender.
To do this, go to the "Windows Defender Security Center" and in the section "Virus and Threat Protection" and proceed to execute a full analysis in search of threats: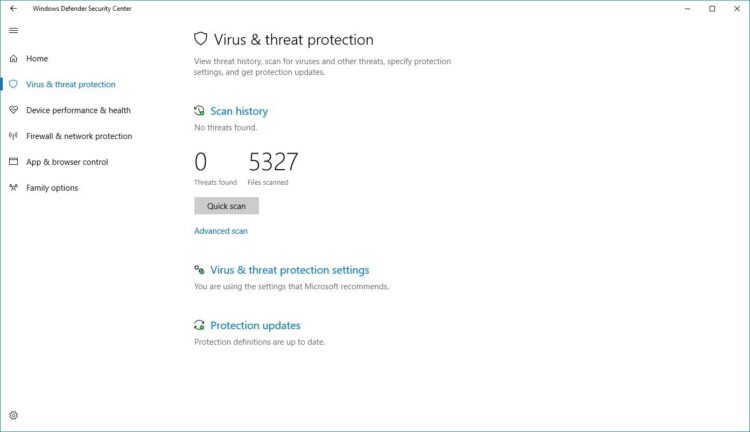 Also Read: Fix High CPU Usage of "Windows Modules Installer Worker"