Modern students have more benefits than their precedents in the simplicity of organizing their academic and social life. The secret is in having a free personal assistant at hand on your smartphone. Whether you need to write research papers on technology, go shopping, or arrange a meeting,  well-tailored and appropriately chosen apps will help you out. If you manage to get armed with useful applications and exploit them properly, you will simplify your student's life and reach success in any sphere with no hurdles.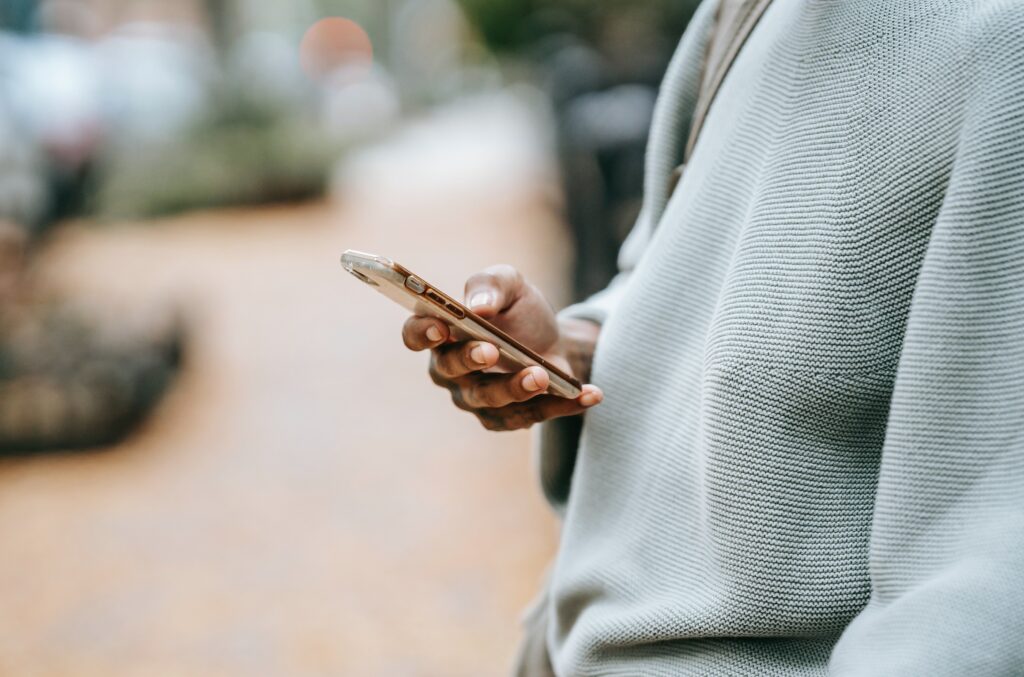 Time-management
The primary thing a good app is to help a student with is time management. Being overwhelmed with daily tasks and socialization, a student needs to stay focused and plan everything to succeed on time. Here are some apps to help you:
Tide – this is a free program, compatible with iOS, Android, and Chrome. Once you open the app you start your concentration session. Unless you want to fail, you cannot close the app to check your Instagram or any other distractor. You can also add soothing music and get inspired with daily quotes. The program features different modes, such as sleep, nap, meditation, and more. It will allow you to stay concentrated and work over your project efficiently.
Google Calendar – compatible with iOS and Android, and available in the web version, Google Calendar is the top usable calendar and planner worldwide. It is a classic, simple in use, and multifunctional organizational tool. You can add appointments, notifications, B-Days, plan your week, month, vacations, and more. Colour-coded labels will help you differentiate between academic and social issues. Overall, you will get more organized and manage your tasks and time easier together with Google Calendar.
Todoist – creating to-do lists has never been easier and more ergonomic. With Todoist you can create task lists, add priorities, set notifications, dictate your tasks to the program. This will let you keep your daily tasks and urgent assignments in your mind.
You can find many more programs to help you control your daily tasks and satisfy your needs with ease. Still, it is better to get a multifunctional application not to have your phone crammed with unnecessary single-purpose apps. This will save you time and keep you concentrated with no need to switch from app to app.
Study Assistance
Another main purpose to get student-oriented applications is to have assistance with the study. Whether you need a general study program or a specific subject app, there is a range of options to select from. Look at some popular options:
Evernote – note down your lectures, create memos and notifications, store and share study materials together with iOS, Android, Windows-compatible app. You can type, handwrite, dictate, or scan text so that everything you need for your studies is kept in a single digital notebook.
SimpleMind – mind mapping is often a helpful tool whether you want to plan a student's tour, work on a project, or plan your week. Mind mapping inspires you, makes you more creative, and organizes your performance perfectly. If it is all about you, this free iOS and Android application suit you without a doubt.
College apps – when we talk about studies, it is impossible to skip college applications. Big institutes have their own programs with maps, schedules, forums, chats, latest news, announcements, and more collected in one helpful application.
The study process can be easier and more organized if you let your phone control some of the processes. Get your lectures, schedules, and student communication digitized to manage your student life easier.
Lifestyle
Being a successful student is not only about a flawless academic performance but a well-organized routine as well. Order your sleep, meal plan, physical activity, socialization, and other routine points and you will feel more organized and happier eventually. Check out some helpful apps:
MapMyFitness – physical activity will supply your brains with enough oxygen and you will perform better as a student. This is where you need the MapMyFitness app. It will help you track your physical activity, share your sports achievements, and train smartly with a sensible load on your body. Anyway, when it comes to fitness programs, you won't be bored with various choices here. This means you can opt for any other sports applications; the main point is to keep fit and care about your physical wellness.
MealBoard – this app will grant you with the thing students always lack in their routine, a healthy meal plan. You will plan your meals for a week, get recipes proposed or store your own ones, and have your shopping list generated automatically. This means that healthy eating will become easy to implement and less time-consuming. Exactly what you need to stay full and healthy.
Sleep cycle – getting enough healthy sleep is another priority you should keep in mind as a student. And it will become simpler to reach with a useful program at hand. Get asleep and wake up at a perfectly suitable time and to the pleasant sound of music and star-voiced stories, have your sleep cycle analyzed and controlled, receive expert tips to improve the quality of your sleep cycle.
Improving your lifestyle, in general, will add to your student's performance as well. Find appropriate applications to administer your study, manage your time and tasks, stay healthy with proper eating, sleeping, and regular physical activities. If you pack your phone and laptop with useful programs you are doomed to success both in your student's and personal life.