Text to voice technology is taking over the world. Most people rely on voice synthesis technology for the day to day work.
It helps you to convert the text into artificial speech. Earlier, there were only robotic voices, but now, you will get many pre-recorded human voices available with text to voice software.
Because of this reason, many industries have started using this technology. It helps them to prepare easily accessible content which users can easily access.
There are many big companies that are using Notevibes Text to Voice software. There are many different types of voice synthesis tools and software available in the market.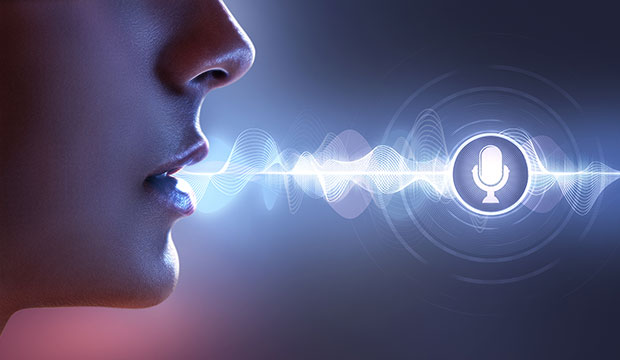 Here are the top five industries which are using text to voice software on a large scale to provide better services to the employees and customers.
1. Banking and Finance
It is one of the first industries to use text-to-speech technology. The banking and finance industry uses text-to voice software to develop IVR support for the customers. Instead of hiring thousands of people to provide basic services, they use IVR technology to help the customers. The customer can simply use the IVR to get details about their bank accounts, cards, insurance policies, etc. This industry has started using voice recognition services by which customers can easily access the apps as well as the accounts with the help of their speech. They use text-to-speech technology to provide training to the new employees as well.
2. E-Learning
This industry uses text to voice technology on a large scale. Gone are the days when you used to provide education with the help of a book or blackboard. Nowadays, most of the schools and colleges provide E-learning service which helps the students to learn things with the help of interactive media like audio and videos. They use text to voice technology to convert the chapters into audio files and videos. It includes EBooks, PDFs, online presentations, etc.
3. Travel and Tourism
The biggest hurdle faced by the traveling and tourism industry is the language barrier. However, with the help of text to voice software, they can easily communicate with people from all around the world. It helps them to make announcements in different languages. It also helps them to develop self-ticketing stations for customers. Industry staff can easily use translation apps to communicate with the clients and help them.
4. Automotive Manufacturing
Car manufacturers are using voice technology in advanced vehicles so that customers can easily follow directions, check the routes, adjust car temperature as well as perform various other tasks. They use text to voice software to provide this service. It helps the drivers to follow the instructions and drive safely.
5. Telecommunication
It is a highly customer-centric industry. As the number of customers is increasing and there is less staff to help them, this industry uses IVR technology. It helps to keep the customers engaged. As soon as you call them, it will take you to the IVR, and the IVR will greet it. It helps to provide excellent customer service.
These are the top five industries that use text to speech software. If you are planning to use this technology for your business, you can use Notevibes Text to Voice software.