You can find a number of applications and pages online by which you can separate the vocals and instrumentals on particular audio within a few seconds and download it later on, but you will not be able to get the best quality from every application.
So choosing the best application that considers quality over anything else is necessary. Here we bring you one of the best and known applications that provide you with quality processed audio within a few seconds. All you have to do is log in with your genuine account, and they will inform you about the rest of the formalities.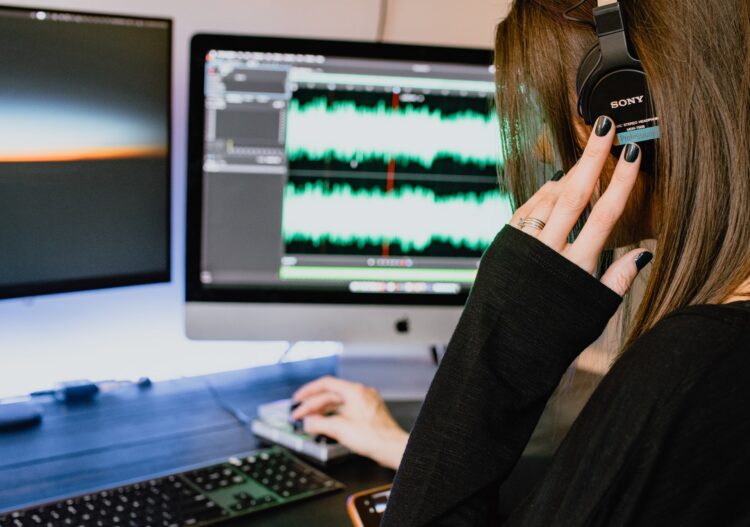 Why should we choose EasySplitter over any other application?
The EasySplitter pro vocal remover is an online vocal removing application that processes our audios with quality. This application has revolutionized the whole music industry and saves a lot of time. This audio splitter is nearly irreplaceable and has got no comparison as it is one of the best applications present right now.
It is used by people in the professional world of music just like the singers for extracting the instrumentals to fitting their vocals instead of the original voice; DJs again in extracting either vocals or instrumentals to adjust and insert their edited music and beats; songwriters to catch perfect lyrics; music composers and students who are on the basic level of music so that they are able to practice with these instrumentals and get better with each passing day.
Features of EasySplitter
EasySplitter being one of the best applications in today's times, has a lot of features that distinguish it from other applications and make it one of the best applications. Let's have a look at the key features of EasySplitter.
It works on the technology of Artificial intelligence and has a super-fast processor, which provides a helping hand in saving our time. EasySplitter works at the fastest speed, and our audio is ready within no time.
The quality matters a lot when we speak about music. We should look for such an application that takes care of the quality of the audio, and EasySplitter does that for you. It never compromises with the quality, and no quality loss is observed here.
It keeps a record of your processed files, and you can view them anytime in history. The processed files remain unharmed.
EasySplitter can be used in your smartphones as well as on your laptops which makes it comfortable for the user, and they can conveniently use it where ever they want.
Time-saving and easy process
We always search for applications that are less time-consuming and convenient for our use. Vocal removing involves much complex software, and you should also keep in mind that your processed file should have quality because not all platforms provide you with quality processed files at the end.
No doubt it is a fast process and takes less time. A few seconds or a minute will be the maximum. So it is a time-saving process, and you can listen to your favourite songs without vocals.