Windows operating systems have a series of functions during its startup in order to correctly load all the components, but, at specific moments we can be exposed to failures during this startup and one of they are associated with winload.exe with errors like:
winload.exe is damaged, etc.
Today we will give you some advice on how to fix this problem in a useful way.
Method #1: Use the Windows 10 Repair Utility
The first step is to boot the ISO image of Windows which we can have on a CD, DVD or bootable USB memory.
Boot the computer and press a key to start from the CD or DVD.
Click on "Next" and then click on Repair your computer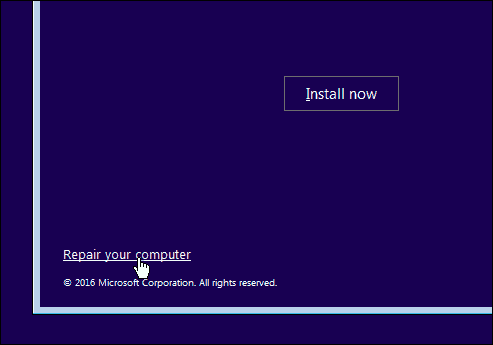 Click on "Troubleshoot":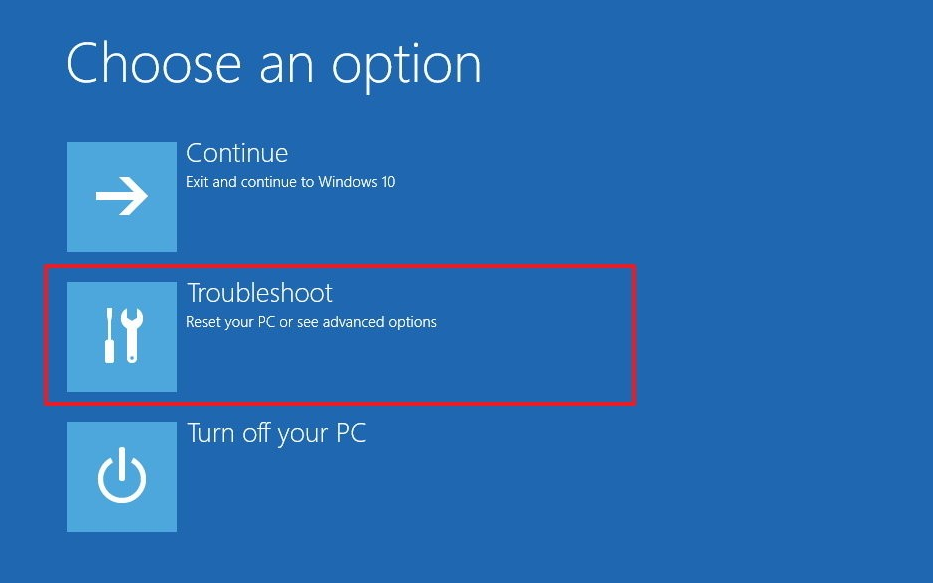 Now select the option "Command Prompt" and execute the following:
bootrec /rebuildbcd
Once this process is finished, execute the "exit" command to exit and click on Turn off your PC.
Then, just remove the CD or DVD.
To always have a system repair utility on hand, we recommend that you create an external drive as a means of recovery and repair of Windows.
Method #2: Remove Windows.old Folder
This Windows.old folder is created automatically when Windows is upgraded to a new version, configurations and files of the previous version are preserved, but it can cause errors with the Winload.exe file.
To locate this folder, go to the file explorer and right click on the unit C: and select Properties options: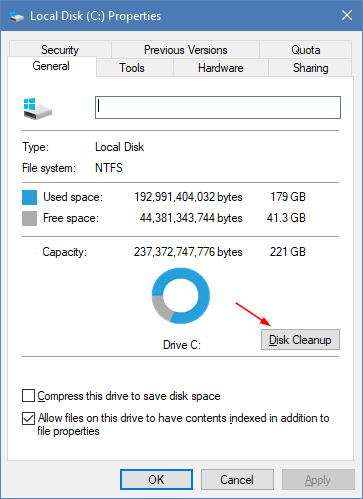 Click on the "Disk Cleanup" button.
Then, click on the "Clean up system files" button.
Method #3: Reinstall Windows 10
This is the most extreme option that we can use since it consists of completely reinstalling the operating system using our Windows ISO image.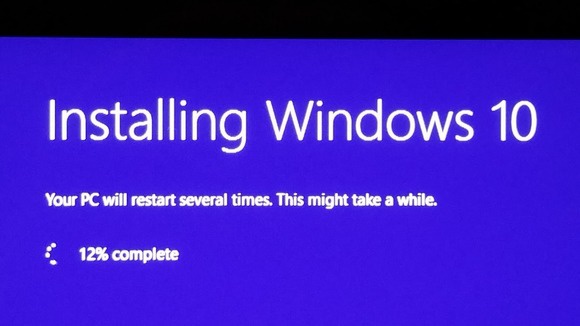 With these options, it will be possible to correct this problem and recover the optimal use of Windows for the tasks to be carried out.
You may also like to know: [Fix] FAULTY HARDWARE CORRUPTED PAGE Error in Windows 10