Macs are undoubtedly impressive devices with premium features and great applications from Apple. But are you familiar with third-party applications that work just seamlessly on Mac and make it better? No matter if you're an avid Apple fan or a beginner, you will find such apps quite useful.
In this article, we will discuss third-party apps in various categories, including interface, productivity, cleanup, entertainment, and photo editing tools.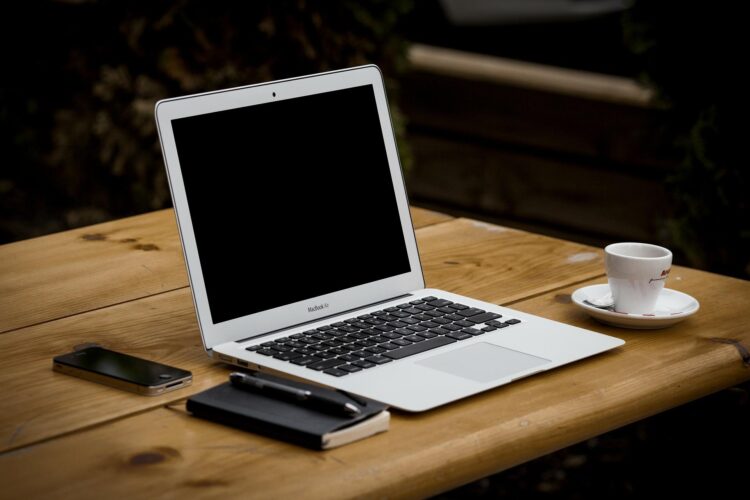 Interface Apps for Mac
1. Amphetamine
Amphetamine is a responsive app that prevents your system from falling into auto-dim function, sleep mode, or screensaver window. It's an ideal tool for movie lovers as your screen will not disappear when you are watching a movie, a TV show, or live-streaming where you don't usually touch the mouse or keyboard for longer.
2. Unclutter
Unclutter, as the name specifies, keeps your system organized by storing files, notes, and pasteboard clips neatly. Just swipe the top of the screen to access the app. The latest version allows for setting up a light or dark theme and gives the option to drag cards on another desktop screen. Notes and files sync automatically across devices via Dropbox.
Productivity Apps for Mac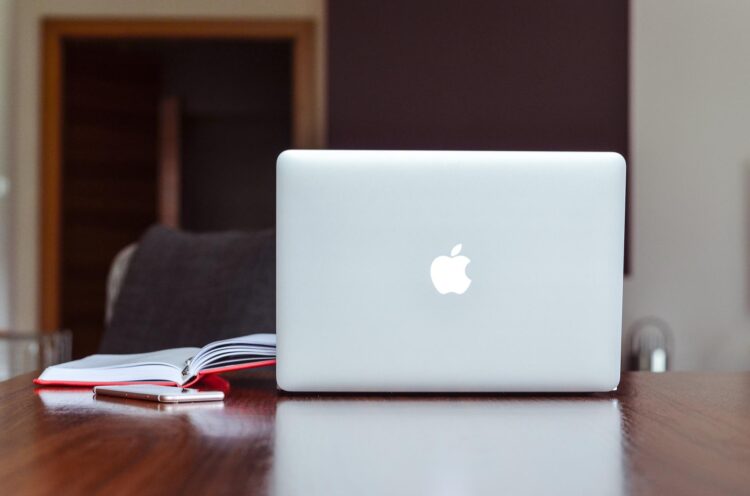 1. Day One
If you think that journals have become extinct due to digitization, think again. Day One application has redefined the long-established journals with a tint of markdown formatting. If you're among those who like to capture every little moment, then Day One is for you. It allows you to keep photos, tags, reminders in an organized manner. And top of all, in a password-protected format.
2. Slack
Discord is a decent communication platform, but it lacks certain features that are necessary to create a work environment and is known for randomly crashing. Instead, agencies should use Slack.
Slack is a popular and efficient productivity app that simplifies business collaboration and remote work. Its desktop app integrates all the features of the browser-based version that includes Giphy integration, private channels, themes, and more. Also, it provides enhanced support for multiple teams with better control over notifications.
Cleanup Apps for Mac
1. CleanMyMac
Cleaning up a Mac on a regular basis is not just important but imperative to keep your system up and running. CleanMyMac resolves some of the most common Mac problems to tune it for maximum speed and performance. It enables you to delete junk files off the hard drive, remove malware and other junk that slows down your system.
2. AppCleaner
When it comes to optimizing a Mac hard drive, cleaning junk and uninstalling apps is all you need to do. AppCleaner is similar to CleanMyMac, as it allows removing apps, widgets, plugins, files, and other unwanted data, but in small volumes. With an easy-to-use interface, the cleanup app can be used by novice users. Also, it works in drag and drop mode and serves as a good option if you want to delete small-size files.
Photo & Video Editing Apps for Mac
1. Pixelmator
With its recent version, Pixelmator Pro 2.0 application has become more intuitive and compatible with macOS Big Sur. If you are an existing Pixelmator Pro user, you can upgrade your photo editing application to Pixelmator Pro 2.0 for free. Non-destructive color adjustment enables you to edit your photos while offering complete support to RAW photos.
2. Piktorial
If you are looking for a smooth, pro-quality editing tool to define your photos in Mac, Piktorial is the right pick for you. With a single-space workflow, it lets you access everything in one window, so you don't have to toggle between different modules. Piktorial is a one-stop app for all your photo editing tasks as it allows you to edit pictures quickly and perform a detailed retouch.
Entertainment Apps for Mac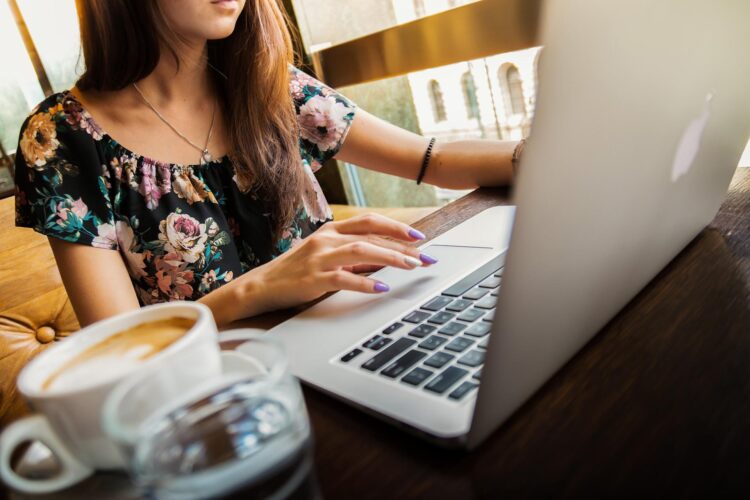 1. VLC Media Player
With a notably faster speed and better file compatibility, VLC Media Players is one of the best entertainment apps available for Macs. It supports almost all media file formats and delivers uninterrupted video conversion. A plethora of video filter features allows customizing and cropping videos in a time-saving manner.
2. Vox
Apart from playing the most common file formats such as MP3, M4A, FLAC, APE, and CUE, Vox also supports high-definition audio formats. Sound resolution is 4 times better than the standard resolution of 44kHz. For an unmatched user experience, it lets you enjoy multi-channel audio playback with the cleanest music quality ever.
Backup Apps for Mac
1. Carbon Copy Cloner
Data loss makes it difficult for all of us to maintain our peace of mind, and it's something that can happen anytime to any one of us. Data backups are important, and you should never compromise to create at least one copy of your data. Carbon Copy Cloner lets you create bootable backups of the startup disk. You can also back up your files and folders to external media and restore them easily when required.
2. DropBox
If you want to store your data in the Cloud, go for DropBox, as it allows for seamless syncing. It facilitates faster and safer access to your personal data while enabling you to upload text files, videos, photos, and other multimedia content directly from your desktop. If you sign up for Dropbox, you will get 2 GB of storage for free and the chance to earn referral rewards.