Automatically hardware developers for the various operating systems create a particular partition of approximately 500 MB intended for system recovery.
Although it is a partition created automatically for the system, in some situations it may be ideal to hide it to avoid accessing it accidentally and thus corrupt something in the optimal operation of the operating system.
Method #1: Hide Drive using Disk Management
The disk management is the graphical way that Windows provides us to manage everything related to the storage units connected to the computer.
To access this manager run Winkey + R the following command:
diskmgmt.msc
In the expanded window, locate the system reserved partition where the recovery is located and right click on it, in the displayed options select the option "Change drive letter and Paths…":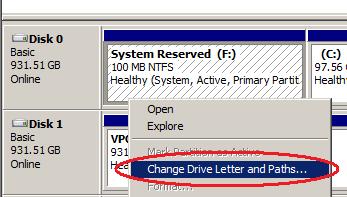 The following window will be displayed, there select the letter that is currently assigned to the unit and click on the "Remove" button: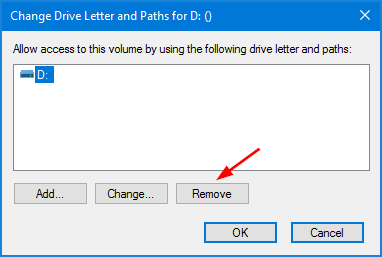 Then, click on the Yes to all the warnings about the system partition.
Finally, the drive will be hidden and will not be longer accessible.
Method #2: Hide Drive using Diskpart
The diskpart command is the command line utility offered by Windows for the management of hard disks.
First, take note of the letter assigned to your System Reserved DRIVE.
Now, open the command prompt as administrator and execute the "diskpart" command: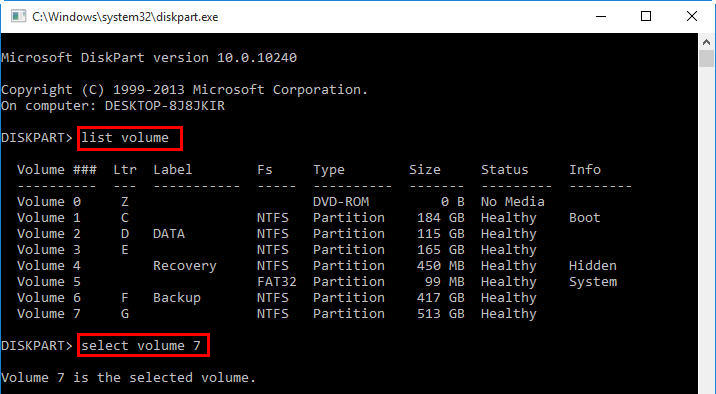 Once in the diskpart utility, run the following:
list volume
All the current units of the equipment are listed.
Now, select the volume where this partition is, executing the following at the command prompt:
select volume 1
Then, to eliminate the letter assigned for this partition, in this case, the G, run the following:
remove letter=G
With one of the mentioned methods, we can hide this partition in a practical way in Windows.
You also like to know: How To Disable Windows Defender in Windows 10