Are you involved in improving your client's digital marketing strategy? Whether you're a web developer, a customer service provider, or a content writer, you will inevitably be roped into your client's digital marketing strategies at some point.
When it comes to improving your client's website ranking in Google, making sure that the user experience (UX) is smooth and hassle free is also an important factor. If your client is asking you for comments on how to improve their landing page design or opt-in page design, upgrading your UX knowledge will definitely come in handy.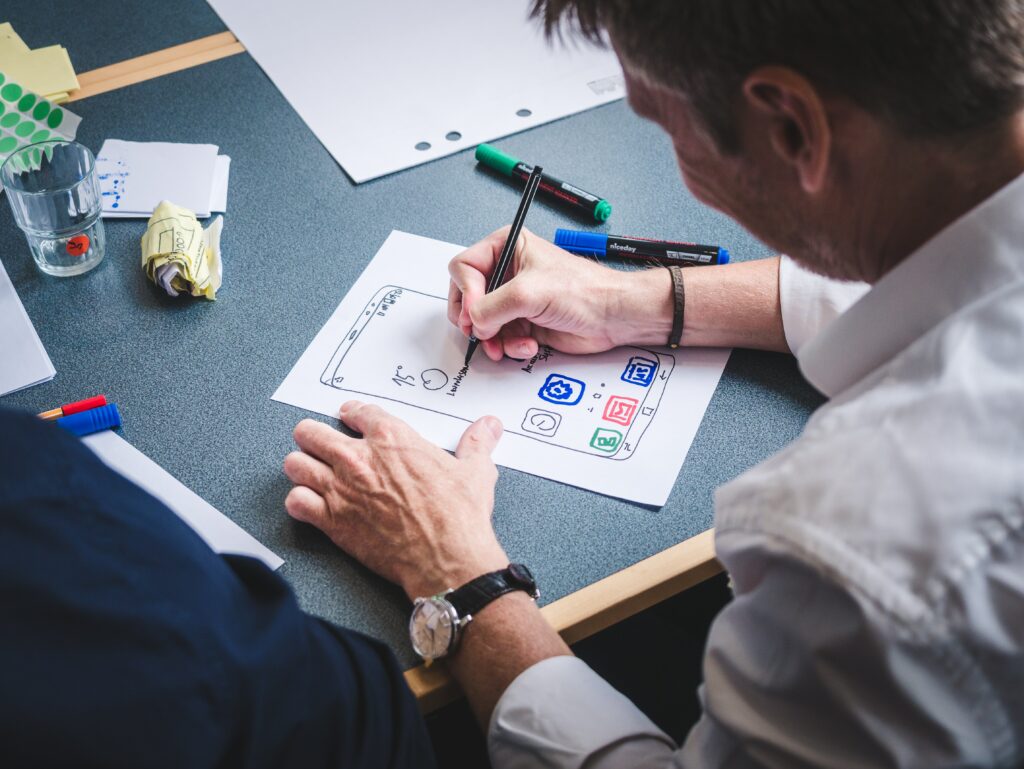 To help you give your clients better suggestions regarding the improvement of their online presence, you have to know all about these 5 UX mistakes that ruin websites.
1. Inconsistent or hard-to-read typography
One of the most common UX mistakes that amateur web designers make is inconsistent typography. It's important to have two or at most three fonts on the website and to make the headings and the body text have a standard font size. This massively improves readability of the web content.
2. Images that are too big
Images that are too big in terms of both file size and the amount of screen space they occupy are pretty common. If an image is too big in terms of file size, it slows down the load speed of the site and turns the audience away. If they take up too much screen space, they can distract the audience from more important content like call-to-action (CTA) buttons.
3. Poor navigation and hard-to-find CTAs
If your visitors have to scroll down and back up just to find a link to the contact page, blog or any other relevant page, it's a sign of poor navigation. It's essential to have a nicely structured website that is easy to navigate no matter what part of the page or what page of the website the user is on. CTAs should draw the eye and be easy to find as well.
4. Distracting pop ups
These days, so many websites employ pop ups, banners, slide ins, and other annoying website elements simultaneously just to get their visitors to opt in. Unfortunately, this can be very annoying for your audience and can cause them to leave your website without interacting with it at all. Limit these flashy and distracting content as much as possible. For instance, show a pop up only for the home page and just add an unobtrusive sticky header bar at the top for other pages.
Also, it's important not to show the pop-up as soon as the visitor lands on the page — they don't even know anything about the website yet. Wait a few seconds or until they scroll down before asking them to opt in.
5. Irrelevant images
Many websites use stock images to improve the visual appeal of their blog or other pages, but it's important that all images used are relevant to the content they are grouped with. Just remember that it's good practice to use as many unique photos for your client's website as much as possible.
Improving the user experience on your client's website can turn a casual visitor into an actual customer. Make sure your client avoids these five commonly overlooked UX mistakes that ruin websites.