Today we want to talk to you about what a web proxy is and which is the best.
This is always important to keep in mind if we want to remain anonymous when surfing the Internet, so today we give you the keys so that you do not have more doubts about how to get anonymous online with a web proxy.
What Is A Web Proxy?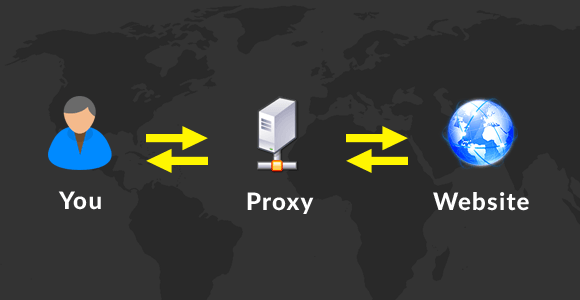 A remote server capable of intercepting the data traveling between the website that is accessed and the user.
Let's say, that you surf anonymously on the Internet. If you want to keep your privacy online, you can use them, but we don't recommend them for illegal practices.
The moment we choose a web proxy, we find many options.
We must take into account the encryption it uses if the activity is recorded, speed, comfort… many factors influence our choice of which is the best web proxy of 2018. But we will talk about one that works quite well.
What Is The Best Web Proxy?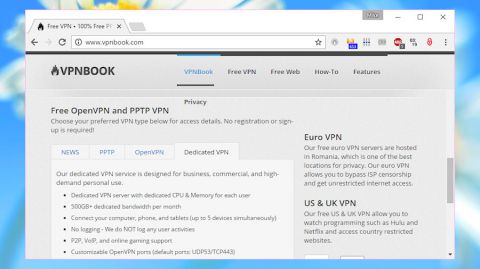 We especially like VPNBook Proxy Web Free.  That offers? A web proxy with a robust free SSL encryption for the anonymous browsing of users.
And you can even choose the proxy server you want specifically or pick one at random, for example, USA, United Kingdom… We like VPNBook because it is fast and discreet, it can even block annoying ads, and it is good for the privacy of the users because it has all the ingredients that we always look for in a good proxy.
As we say, it could be used to report illegal activity. This information is automatically deleted after one week. Undoubtedly,  VPNBook Proxy Web Free is one of the best free for 2017.
Have you tried it and it convinces you?
Recommended: What is Runtime Broker? & Fix Error High CPU Usage