Do you want to set CPU priority to prefer foreground apps? On this tutorial, I will show you how to do it easily on Windows 10.
When you work in Windows 10, you know that many services are being executed both in the foreground and in the background, and this can affect the performance of the hardware resources of the computer. You have to know how to optimize your Operating System to fix any random problem that may arise while you work.
In the Windows 7, 8 or 10 Operating Systems the processes that are running have a priority assigned to the processor to execute this process faster, and those that have a high priority will unquestionably have a more dedicated processor for its purpose.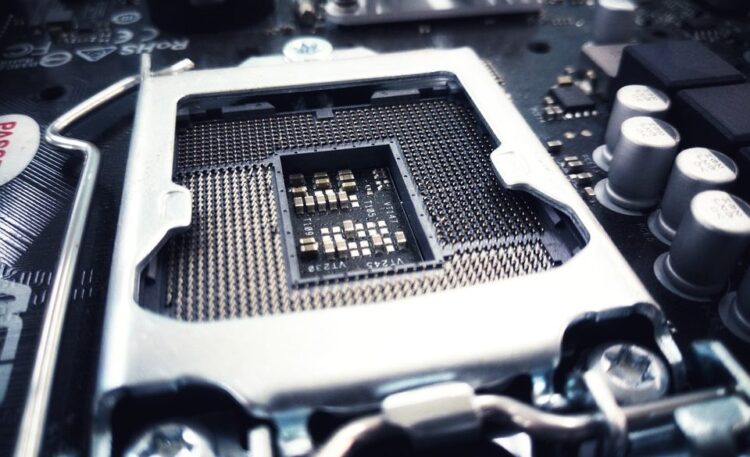 In Windows, you can set an order of priorities for those apps that you consider are vital for your daily tasks. Depending on the priority level, moreover, it will consume more or less memory and with it energy from the device.
In this tutorial, I will show how to set CPU priority to prefer foreground apps in Windows 10, but the same process applies to Windows 8.
Method#1: Control Panel
One of the easiest ways to Set the CPU priority is using the Control Panel and change the current settings of the performance of your PC. To set CPU priority to foreground apps, follow these simple steps:
Open the Control Panel, and you can do it searching the word control in the Windows Search Box
Navigate to System and Security > System, and there you can see some details about your computer, look at the left part and click on Advanced system settings.
You will open a new window, click on the button Settings… under the section Performance. On the new window that appears, go to the tab Advanced, and there click on Programs under Adjust for best performance of.
Finally, click on Apply and OK, and restart your computer to see the changes.
Method #2: Registry Editor
This method is aiming for advanced users because the Registry Editor is a powerful tool that can damage your PC is not working correctly with it. Remember to be careful and always create a backup of your system.
To set CPU priority to prefer foreground apps follow these simple steps:
First, press the key combination Winkey + I and type the command: regedit
Press Enter to open the Registry Editor, and there you need to navigate through the folders of the left to the following path: HKEY_LOCAL_MACHINE\SYSTEM\CurrentControlSet\Control\PriorityControl
There you will find the Win32PrioritySeparation value, double click on it and change the current value 2 to 26.
Finally, restart the computer to apply the changes.
Method #3: Set CPU Priority to Prefer Foreground Apps using Task Manager
Another way to set CPU priority is doing it by app, in that way you can set the highest priority to your favourite program or game.
Priority Levels
In Windows 10, you will find six priority for services, these are: Realtime, High, Above Normal, Normal, Below Normal, Low
Note: Depending on the need you have for each process, you can set which priority is best. Remember that the changes you make are valid during the current session, and when starting a new session, you must set the priority again if required.
To set CPU priority to a process, follow these steps:
Open the Task Manager. You can do it by right-clicking in the TaskBar and select Task Manager from the menu.

In the Processes tab, you must find the process to which you will set the CPU priority and right-click on it, then select Go to details from the menu.

The process you choose will be highlighted, and you must right-click on it again and select the option Set Priority, and you can see that a submenu is displayed where you want the priority level.
Once you change the priority, you will see a warning message. If you are sure of the change, press the Change Priority button.
Wrapping Up: Set CPU Priority to Prefer Foreground Apps
In this simple way, you can set CPU priority to prefer foreground apps and even set different levels of priority in Windows 10 for the processes that you consider are important for their execution. With this, you will be able to improve your RAM performance making the computer work in a much more fluid way.
Paying attention to the RAM consumption it has is important because then you will know which processes consume more and what you need to change.
Must Read: