With the introduction of Firefox Quantum a few months ago, you have available his several features that make Quantum one of the preferred browsers for thousands of users.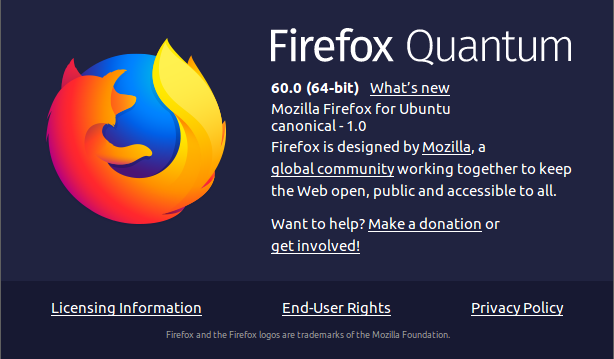 In case of having Firefox Quantum, download and install it through the following link: Firefox Quantum
Although design and speed are the pillars of Firefox Quantum, today we will see how you can take a full screenshot of a website.
How To Take Full Screenshot of a Website
This functionality applies to Firefox Quantum running in any operating systems such as Windows, MacOS, and Linux.
To take this screenshot in Firefox Quantum, click on the button Page Actions (three horizontal points icon in the address bar) and in the options click on Take a screenshot:

Now, click on Save full page:

If you want to take a screenshot of the visible part only, click on Save visible
When you click on the option Save full page it takes a whole screenshot that you can see below: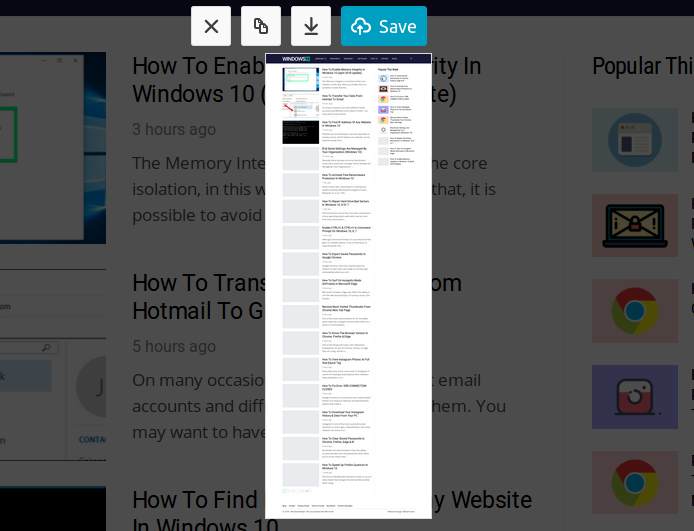 There you can do the following:
Cancel the current selection
Download it to your hard drive
Just like that, this functionality in Firefox Quantum makes it easier for us to capture screens in websites that we visit straightforwardly.