Surely it has happened to you on some occasion, that of recording a video and that when you want to open it, it tells you that it is damaged or corrupt.
This is very annoying since when it happens, one does not know what to do. So, today we are going to tell you how to repair a damaged video in Windows 10.
If you got here, it's because at least once you recorded an extensive video and you realized that when loading it was corrupt or damaged.
If so, what you need is to repair the video, you don't have to lose it, because there are apps that allow you to do it quickly.
How To Repair A Corrupted Video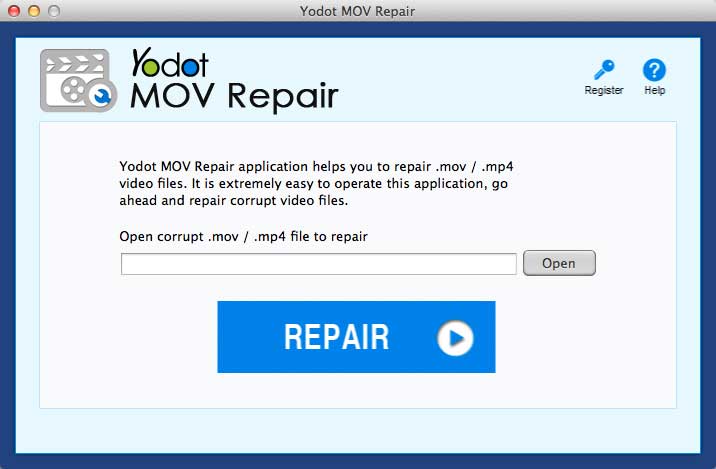 One of the best apps that allow you to repair a damaged video in Windows 10 is undoubted: Yodot. This app you can download and works perfectly, so if you have a corrupt video, you will be able to recover it as if nothing.
Before you install it, tell it is a paid app.
But you will be able to download and try a free version of Yodot to recover the video.
That's why we talk about that app. It is also very complete because it offers powerful tools to repair your video. You will have to choose one or the other based on your formats, such as MOV or AVI.
How Does Yodot Work?
After installing this program to recover damaged videos in Windows 10, you will see an interface that allows you to select two videos.
The one below is the video in bad condition and the one above, the pilot sample.
It is another video that you will have to record from the same device and with the same resolution as the damaged one, but you will have to save it in another microSD.
Once you have done this, press the Repair button, wait a bit, and you are done, it is likely that you have recovered the damaged video.
You may also like to know: How To Fix Error Desktop Icons Not Showing in Windows 10