Firefox is undoubtedly one of the preferred browsers for users and is that the new features and settings in its latest versions make it very attractive.
If we use this browser, we may want to establish a home page such as a search engine, or a website that we visit a lot.
So, let's see how to change the homepage in Firefox, and how to restore it if necessary.
How To Change Homepage in Firefox
The first thing you need to do is launch Firefox and enter to the website that you want to be your homepage.
Now, drag the tab of the web to the house icon at the top.
Now, a pop-up window appears asking us if you want that document to be your new homepage. You must select yes.
Now, relaunch the browser, and you will see how this website appears.
How To Restore the Default Homepage
For this, launch Firefox and go to the menu and click on Options: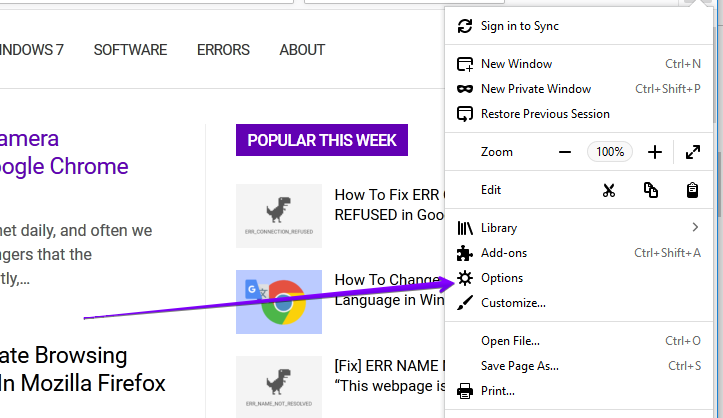 Go to the General Tab, then to Home page section and click "Restore to default":
Once this is done, you will see that the homepage is back to the default value.
In this simple way, we will be able to configure the homepage of our browser Mozilla Firefox.
You may also like to know: How To Disable Web Notifications on Mozilla Firefox