This post describes the general troubleshooting process for computers that turn on and that go through the BIOS screen at startup, but cant start correctly in Microsoft Windows 10.
Method #1: Unplug All External Devices & Perform a Hard Reset
A piece of hardware may be interfering with the normal Windows startup process.
Try unplugging all devices from your computer, including:
Printers
Scanners
Digital card readers
Small media bases (iPod, PDA, MP3 player, etc.)
Digital cameras and video recorders
USB storage devices
CD or DVD of all optical drives
The only devices that you should leave connected to your computer are the monitor, the mouse and the keyboard if you have a desktop computer.
Once this has been completed, disconnect the equipment from the wall outlet, remove the battery from the laptop (if applicable) and press and hold the power button for approximately 15 seconds.
Then, reconnect the power outlet to the computer and try to restart it.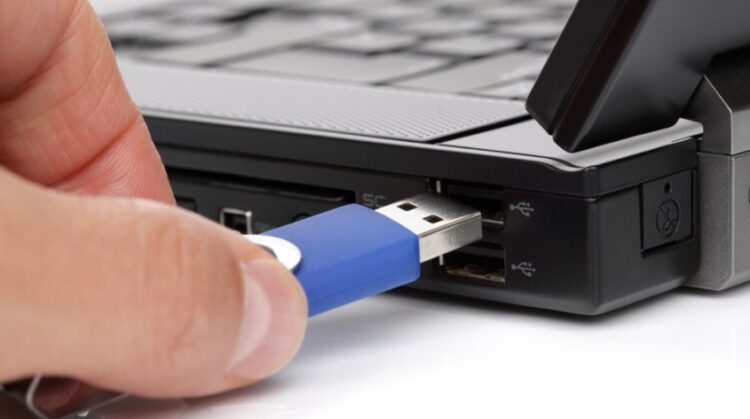 Method #2: Reset BIOS Defaults
If the computer is configured to start from another device first, this can cause problems to start Windows properly.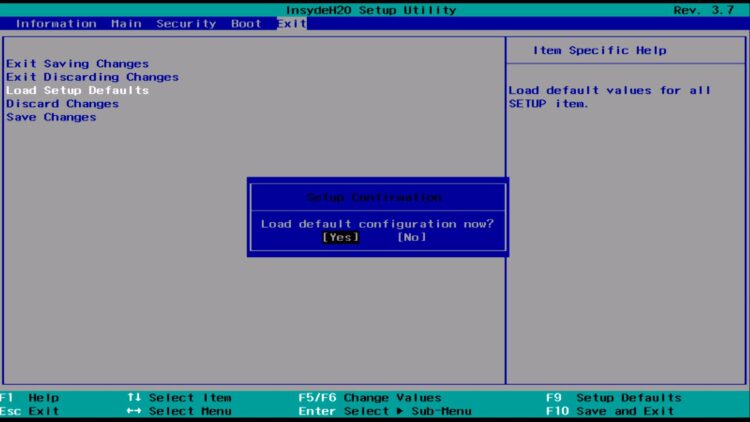 To reset the computer's BIOS to the factory default settings, follow the steps below:
Restart the computer
When the manufacturer logo appears during the restart, press the F2 or Del key several times until Entering Setup appears in the upper right corner of the screen.
Depending on the BIOS, you may have to press a key that appears at the bottom of the screen to load the default settings.
Press ESC to exit the BIOS and be sure to select Save and Exit to save the changes. Note: For tablets with Windows, perform the following steps.

With the tablet completely turned off, press the power button and immediately press and hold the volume down until the system configuration (BIOS) page appears (if the tablet starts Windows, try again).
Touch or click Load Defaults.
Touch or click OK.
Note: If resetting the BIOS to the factory default doesn't solve the problem, you can also try updating the BIOS to the latest version to resolve issues related to the BIOS of your computer or tablet.
Method #3: Reset Windows 10
If the system files are damaged, and you reset Windows 10, these files will be reinstalled without corrupting the data.
If the startup fails after the third attempt, Windows 10 will automatically start in the Windows Recovery Environment (WinRE).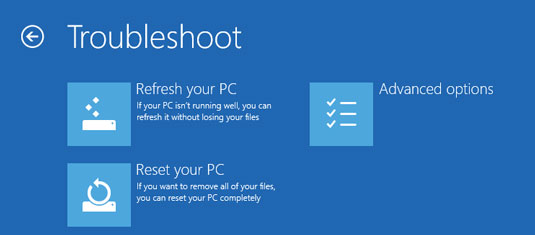 Follow these steps to reset Windows 10:
In the option selection screen, choose Troubleshoot.
On the Troubleshooting screen, select Reset PC.
On the Reset PC screen, select Keep files.
Select your user account and enter the password if requested.
Select Reset.
Windows will perform the reset process
You may also like to know: How To Fix Google Chrome Not Opening [Solved]